Following the news that a Hotpoint fridge-freezer started the Grenfell Tower blaze in west London, Electrical Safety First is calling on the Government to provide free mandatory electrical checks for homes in high-rise blocks.
The safety body pointed out that last year, five fires a day were caused by domestic electrical appliances in England, such as tumble-dryers and fridge-freezers.
Current UK government policy states that there is an "expectation" that landlords should keep electrical installations safe. However, appliances in social rented properties could go unchecked for many years, ESF said.
It estimated the initial costs for the operation of this policy would fall between £48 million and £60m every five years.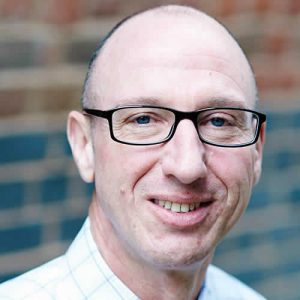 Electrical Safety First technical director Martyn Allen commented: "We have seen the risks that electrical appliances pose in tower blocks such as Lakanal House, Shepherd's Court and of course Grenfell Tower. Tenants have the right to live in a home that has a safe electrical installation and appliances supplied by the landlord.
"We believe that first and foremost, those living in densely-populated areas like tower blocks must be protected. As a result, we would like to see Government implement mandatory safety checks as a matter of urgency."
ESF has written to the minister responsible, Margot James, and has called for a new policy that ensures:
Housing associations and local authorities have a legal responsibility for ensuring free mandatory electrical safety checks, to include fixed electrical installations and appliances per property;
Housing associations and local authorities must also keep a register of white goods contained and operating in the blocks, regardless of tenure of the property and ensure tenants have registered their products.
ESF has also launched a new microsite, whitegoodsafety.com, to advise all consumers on white goods safety, and to allow users to check if any products have been recalled and advice on how to register an appliance.