Bathroom supplier Ultra Finishing saw strong results in 2016, it has revealed.
Profit before tax more than doubled to £1.6 million, and the Halifax-based business achieved its key financial targets.
Earnings before interest, tax, depreciation and amortisation (EBITDA) reached £4m, which represented a 6.7% return.
In May 2016, Ultra also saw its executive team strengthened with the appointment of Ian Jones as its new chief financial officer.
The company successfully secured investment from the Business Growth Fund (BGF) in January 2017, which acquired a 40% share capital.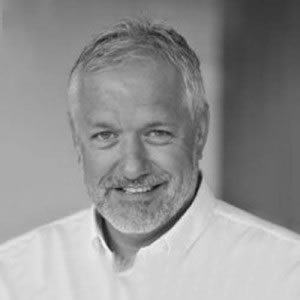 In the same month, the board was strengthened further by the addition of Richard Taylor, investor director from BGF, and Alan White, non-executive chairman.
In May 2017, the company secured a new financing facility with HSBC, which would enable the business to accelerate its strategic growth plans, it said.
Ultra explained that while the outlook for the UK bathroom market remained unsettled following the uncertainty brought about by the Brexit vote and weakening consumer confidence, the business looked well placed to continue with its positive progress.
Ultra has now begun "major" growth initiatives, which include new product and brand launches later in 2017, an improved service proposition for its customers, and continued strategic acquisitions to support the portfolio.
It has also committed investment to UK manufacturing of shower trays and cabinets to continue to build on the growth of these areas delivered in 2016.