The National Association of Professional Inspectors and Testers (Napit), a building services trade association, has called on the Government to introduce mandatory checks on electrical appliances in rented accommodation.
The move comes in the wake of the Grenfell Tower fire tragedy in June, which killed at least 80 people, with police confirming that the initial blaze started in a Hotpoint fridge-freezer.
The reason for the initial fire is still under investigation and yet to be confirmed.
The Renters Rights Bill, which includes a clause calling for the introduction of mandatory checks to be undertaken every five years, has currently made no progress in Parliament since last November.
According to Napit, 89% of all fires in the UK are caused by electrical product faults and only 11% are caused because of faults in installations.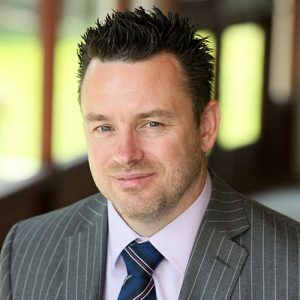 Napit said it had long campaigned for electrical safety and was intent on raising awareness by outlining key ways of ensuring electrical safety with the hopes of preventing future disasters.
Alongside testing, the association has advised that users keep an eye out for product recalls on specific appliances. It recommended the Government's product recall page as a useful resource for this.
Napit chairman Frank Bertie said: "The tragedy of the Grenfell Tower fire highlighted the need to improve electrical safety standards across the country. As a trade association, which has thousands of members in the electrical trade, we feel it is our duty to raise awareness and push for improved standards. We sincerely hope that lessons can be learnt to prevent serious tragedies in the future. Until the Government does more to enforce safety standards, awareness is the best weapon that we have to combat electrical safety risks. For this reason, we hope that people take the tips mentioned in this article seriously. The first step towards change is awareness, and the second step is acceptance."