The high street kitchen showroom could soon be staring down the barrel of its latest threat: IKEA, warns Matt Walton, senior data analyst at GlobalData
Yesterday, IKEA announced with much fanfare that it would open a new shop on London's Tottenham Court Road in the autumn.
It said this was part of a 'new city centre' approach and that the shop would focus on giving customers the 'advice and inspiration' they need to 'browse, plan, and order their furniture'.
It said it was currently exploring other London locations for similar concepts as well as trialling 'different formats'.
This is an interesting development for the Swedish firm, as famous for its meatballs as it is for affordable, flatpack furniture.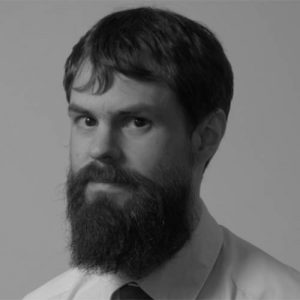 The announcement was light on detail, but we can only assume that the new launch will not be like its order and collection points in Norwich, Birmingham, Aberdeen and Westfield Shopping Centre in east London.
These were opened a few years ago and considering no more were opened, we must come to the conclusion that they haven't been a huge success.
This is possibly because the click and collect service was not available at the time of launch and while it is now, they probably missed their opportunity to capture hearts and minds.
In addition, you can't really buy much in store, and so perhaps this format falls between the cracks of a physical store and a digital offering. While Westfield has a kitchen planning service, I'm not sure about the other stores and I don't know how well that's doing.
If the new IKEA store in Tottenham Court Road, as they say it will, focuses on large-scale kitchen projects, then this could definitely be a threat to high street kitchen showrooms. I would say the multiples, like B&Q, Magnet and Wickes would be most vulnerable to the increased competition but all kitchen retailers would need to take heed.
IKEA has a strong, reliable brand and is famous for its combination of good design and affordability. It will be interesting to see what they do with their showroom and whether they use augmented reality like some of the Wren showrooms.
I guess we will just have to watch this space.