Kitchen and bathroom industry trade bodies welcomed the 2018 Budget, which they said was "positive for business and consumers".
The Kitchens Bathroom Bedroom Specialists Association (KBSA) and the Bathroom Manufacturers Association (BMA) said "bright spots" for small business included the temporary cut in business rates for all retailers in England with a rateable value of £51,000.
Chancellor Philip Hammond, delivering his final Budget before Brexit, said this measure would lead to an annual saving of £8,000 for up to 90% of all independent shops, pubs, restaurants and cafés.
The KBSA and BMA also highlighted the reduction in the apprenticeship levy and a refocus on the employment allowance to give small firms with a national insurance contribution under £100,000 an extra £3,000 to spend on pay rises, job creation and to meet the rising costs of the national living wage.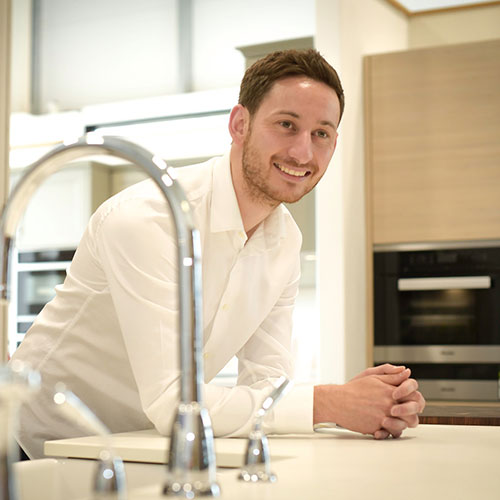 National KBSA chair Richard Hibbert said: "The Chancellor announced that the era of austerity is finally coming to an end and provided a Budget that was big on spending and investment."
"Consumers will also feel that they have more money to invest in their homes because both the personal allowance and higher rate threshold for income tax were raised.
"This has been hailed as a tax cut for 32 million people and should boost consumer confidence."
The outgoing chief executive of the BMA Yvonne Orgill agreed that the income tax changes will give a boost to consumer confidence, which she said should translate into money being spent on new bathrooms in the home.
The housing market was also featured heavily in the 2018 Budget, with guarantees of up to £1 billion for smaller house builders, new partnerships with housing associations to deliver 13,000 homes across England and an extra £500m for the housing infrastructure fund to enable an additional 650,000 homes to be built.
"These measures are all designed to deliver more homes and stimulate the housing market, which will benefit the KBB market, but the reality is that they will take a long time to have an impact," said Hibbert.
"Overall the Chancellor seems to be trying to instil confidence that the economy is in good shape. However, things can still change over the next five months and it remains a challenge for businesses plan around such uncertainties."
Meanwhile, Orgill said it will take more than government initiatives to make a "real difference" to the housing market but with the brighter outlook for growth and jobs, she suggested things could improve.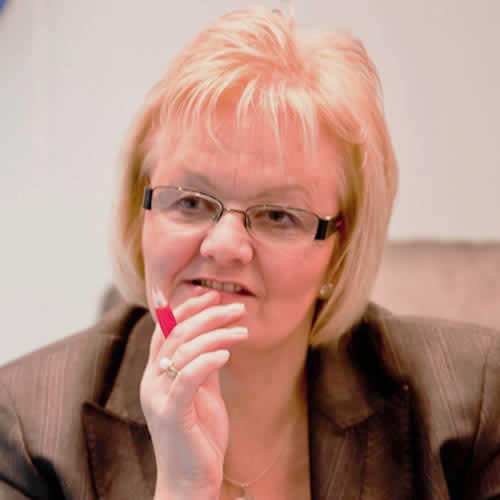 She highlighted the new plastic tax as potentially "significant" for bathroom manufacturers.
Heeding growing calls for more sustainability in the supply chain amid rising awareness of the threat to our oceans and planet from landfill and waste, the Chancellor introduced a new tax on the manufacture and import of plastic packaging that contains less than 30% recycled plastic.
"This could be significant for many bathroom manufacturers and the selection of materials, reuse and recycling of packaging materials is a topic that we have already raised with our members, and will be focusing on in the future."
But, she said, "the elephant in the room" is still Brexit.
"It remains to be seen what impact the Brexit deal will have on the economy, and if the Chancellor has done enough to support any aftershocks of a no-deal exit."
Speaking on the eve of the Budget last Sunday, the Chancellor told Sky News's Ridge on Sunday programme that in the event of a no-deal, the Government would need to outline a new deal that set out "a different strategy for the future."