Fast-growing kitchen retrofit firm Dream Doors has said that its past two months have seen the best trading since the company was established in 1999.
Sales reached £4.4 million in October – a 19-year-high – beating its previous all-time high of £4.2m, which it hit in September, flying in the face of scares over consumer uncertainty in the run-up to Brexit.
Dream Doors, which has 84 showroom franchises around the UK, is also celebrating its best ever month for generating web traffic.
The Dream Doors website received 91,630 hits in October, compared with 68,882 in October 2017 – an increase of 33%.
Dream Doors' director of UK sales, Ed Brewer, said: "October has been our best trading month ever and, before that, September was our best ever month. The task now is to make sure that this continues.
"This has all been down to a strong collaboration between the head office team and the network, as well as our increased visibility on websites and national TV advertising, a huge investment in digital marketing plus more relevant content in our social media posts.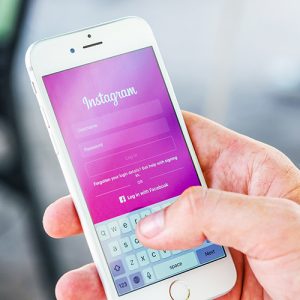 "All of that is driving enquiries through to the Dream Doors network."
Brewer said it as "clear" that our franchisees have the mind-set of wanting to grow their businesses.
He added: "As director of UK sales, I'm delighted with the progress, but we're not going to rest on our laurels because 2019 is going to be even better.
"We've set ourselves some challenging targets, but in the three years I've been here we've exceeded all of them."
The Hampshire-based company recently opened a new £750,000 training centre in the grounds of the Grade II listed Cams Hall Estate in Fareham, which will host regular training for its 84 franchise owners.
Dream Doors continues to hunt for more franchisees, particularly in the North-East, North-West, Yorkshire and Scotland.
Pictured above: Dream Doors' director of UK sales, Ed Brewer