The US owner of Aga Rangemaster has reported a decline in sales for the British luxury cooker brand over the three months to end of September.
The Illinois-based Middleby Corporation said "challenging market conditions in the UK" ahead of the UK's departure from the European Union (EU) "negatively impacted" Aga Rangemaster in its home market, and acted as a drag on the group's residential kitchen equipment business.
This segment, which includes the firm's Viking range cookers, well-known in the US, reported a 40% slump in operating profit for the financial quarter to $9.5m (£7.33m) – on sales of $153m, down from $16.3m (on $151m).
Across the business, Q3 operating profit fell slightly to $107.7m on sales of £713m, from $109.4m (on $593m) in the previous three-month period, which the firm attributed largely to restructuring costs as it closes its "non-core" Grange furniture business in France.
It said third-quarter costs also related to integration initiatives with Aga Rangemaster and catering equipment group Taylor, which it bought in an all-cash acquisition earlier this year for $1bn.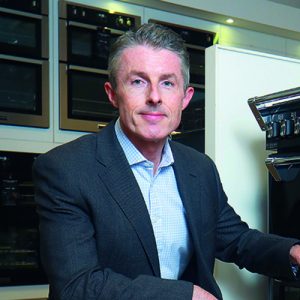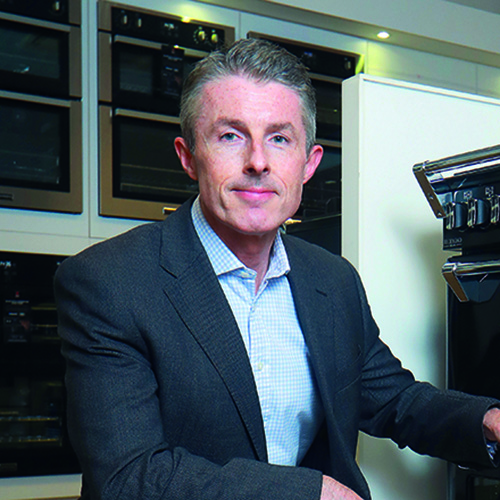 The firm said sales at Viking sales were up 15% over the quarter.
Selim Bassoul, Middleby chairman and chief executive, said the firm recognised "solid growth" in the US from the Marvel, Lynx, LaCornue and AGA brands, but he added: "Domestic growth was offset by the AGA Rangemaster businesses, which continued to be negatively impacted by challenging market conditions in the UK with the uncertainty of Brexit."
He described markets outside the US as "soft" but added: "We anticipate improving conditions internationally as we end the year and enter 2019.
"We are starting to see the benefits of our consolidated sales representatives initiative and are pleased with the positive momentum in this area.
"Having now completed the in-depth training of these representatives, we expect them to continue to strengthen our sales and customer relationships.
"Our alignment with the most well-respected and proven sales representatives in the industry, who now carry our broad portfolio of leading brands, has positioned Middleby to execute on long-term growth strategies."
Middleby bought Aga Rangemaster, famous for their cast-iron cookers, in a £129m deal in September 2015.