Homebase has predicted that the struggling home-improvement group is on track to return to profit by the end of 2019, with the help of a £95 million asset-based loan from Wells Fargo Capital Finance.
The DIY and showroom chain said improved trading and strategy execution had helped boost pre-tax earnings before depreciation and amortisation (EBITDA) for the first four months of the current financial year to £35 million ahead of the same period last year.
"We are really pleased to have secured lending facilities from Wells Fargo as Homebase achieves another milestone in delivering its turnaround plan," said chief executive Damian McGloughlin.
"We look forward to working closely with Wells Fargo, who have provided a bespoke facility that supports the working capital requirements of the business."
He added: "We are working with all our stakeholders to capitalise on the opportunities in the home-improvement market in the UK and Ireland, and I would like to thank our team members, suppliers, and landlords for their continued support as we work towards returning to profitability."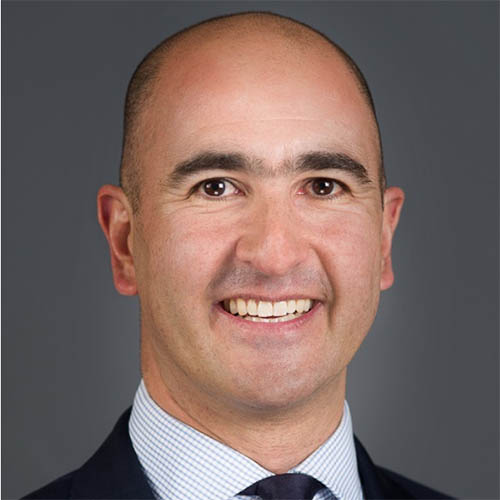 "We are delighted to have the opportunity to work with the Homebase team," said Steven Chait (pictured), managing director and head of EMEA at Wells Fargo Capital Finance.
"This asset-based credit facility, tailored to support the turnaround of the business, demonstrates Wells Fargo's capability in providing a financial solution that fits well with the needs of our clients."
Homebase, which is owned by private equity firm Hilco, launched a company voluntary arrangement (CVA) earlier this year as part of a last-ditch effort to save the business. It was voted through with 96% of support from its creditors.
Experienced retailer Ian Topping was appointed part-time non-executive chairman of Homebase last month to support its turnaround.