A water management solution for communities in the Amazon rainforest was chosen as the first winner of a new award category at the World Architecture Festival (WAF) last month.
The winning project is a water system that collects, stores and processes rainwater using an existing network of pipes in an area where less than a third of the population has access to water, despite having the world's highest annual rainfall.
The prize was sponsored by bathroom solutions firm Grohe, a founding partner of the WAF, an annual event where the world's most influential architects, designers and engineers come together to discuss and debate the most pressing industry challenges and opportunities.
The project was designed by students at the Pontificia Catholic University of Peru (PCUP), who trumped 60 other entries to win. PCUP teaching fellow Belen Desmaison received the award on behalf of her students.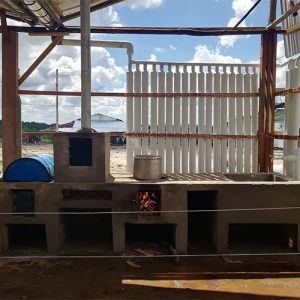 Desmaison said: "We are very grateful for this award as it will allow us and the communities in the Amazon rainforest that work with us to continue to explore alternatives for the provision of water to peri-urban and rural areas. We aim to use this opportunity to work on the production of a rainwater storage system made using local materials and knowledge that can be easily integrated with traditional architectural typologies."
Paul Finch, WAF programme director, said: "Ingeniously addressing the ironic condition that communities in the Amazon do not have adequate water despite having the highest rainfall in the world, this proposed communal water management system admirably addresses both the social community and environment challenges interlinked with water shortage and quality.
"Plus, it is an adaptable idea, there is the ability to replicate the design in similar environmental terrains. It is a worthy winner of our inaugural WAF Research Prize."
Michael Seum, vice-president of design at Grohe, said: "First, when we were identifying projects with water scarcity issues, I could not imagine that the Peruvian Amazon would place on the shortlist."
But he said Grohe was "proud" to present the £10,000 prize money for this "pragmatic and innovative solution".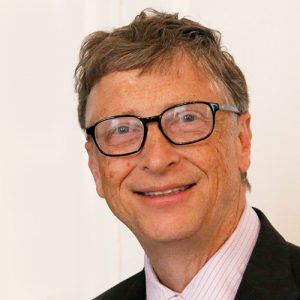 "At Grohe, we want to contribute to a better understanding of how water relates to its built environment. As such, we're more than happy to support an architectural award that honours relevant research initiatives," said Christopher Barger, senior vice-president of global projects at Grohe.
"I would like to thank the students of PCUP for bringing this specific water-related issue in the Amazon Rainforest to our attention. In addition, I want to congratulate them on the innovative solution that they have developed for this problem."
The water research prize is based on the WAF manifesto published last year, which identified the key challenges architects will need to address over the next 10 years.
These include including climate, energy and carbon, ageing and health, reuse, smart city technology, building technology, cultural identity,; ethics and values, power and justice, and virtual worlds.
Seum added: "For us, this is the ideal event to reach out to architects and building planners. The aim is to better understand where we can assist architects in their work."