Nathan Helms, managing director of brassware supplier Arte Form, has played down accusations from certification body, the British Board of Agrément (BBA) that the UK bathroom industry is awash with products that fail to comply with recognised standards.
Last year, BBA CEO Claire Curtis-Thomas blasted UK retailers for selling poor-quality products and cheap, untested imports in their showrooms in a "scandalous" race to the bottom to win the business of bargain-savvy shoppers.
Speaking to kbbreview at the Bathroom Manufacturers Association (BMA) annual event in November, Curtis-Thomas described the UK market as "complacent" and a "compliance-free zone".
But writing in the January issue of kbbreview, Helms rejected this sharp verdict of the UK's bathroom industry, explaining that the situation was more complicated.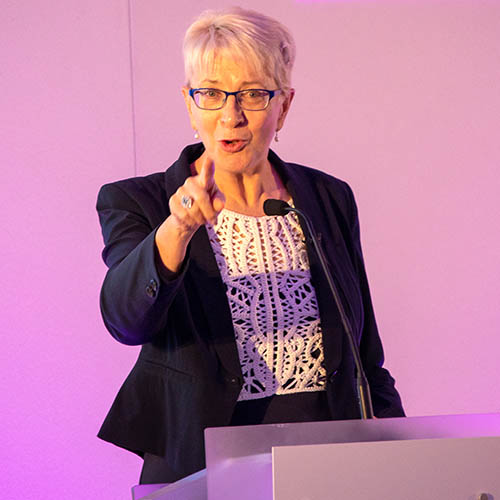 He also reminded the BBA and BMA, which has also been outspoken on lack of education surrounding standards and compliance legislation, that Wras is a voluntary scheme – as specified on its own website – and just one way to demonstrate compliance, not the only way.
"There are plenty of standards on cistern fittings, LED cabinets and so on," he said.
"The increasing requests for Wras approval for spec work is polarising the supply chain into 'it's either Wras or not'".
That said, many question the point of Wras when, in the case of a tap, for example, the cartridge, flow strainer, and flexi-tails already carry Wras approval.
"Many manufacturers baulk at the huge cost (around £1,200 for a basic test on a basin mono) when all the components have Wras in the first place."
He also said it was "unfair" to blame the retailer alone for increasingly sacrificing quality over price, with the internet distorting the market and changing the consumer mind-set.
He pointed the finger at international brands "indifferent" to the UK retailer and happy to market direct.
"In my view, something is going to give very soon. I honestly believe we are on the precipice of some fundamental change."
• Read the whole opinion piece here