Two UK kitchen furniture makers were forced to shut their doors last December after being caught in a cash crunch.
The Richmond Cabinet Company in Hadfield, Derbyshire, and Cimitree in Petersfield, Hampshire, both filed for administration as consumer confidence flatlined after the summer.
Cimitree, which works on bespoke, luxury projects for designers, including Johnny Grey, said they were forced to call in the administrators after two projects worth more than £100,000 were both mothballed.
Speaking to kbbreview days before Christmas last year, top UK designer Grey slammed the lengthy and nebulous Brexit process for bringing businesses, already vulnerable in a fragile economy, to a grinding halt.
He said: "Speaking to self-employed carpenters, many have no work lined up for next year. These small firms of cabinetmakers and designers are the backbone of the British economy.
Johnny Grey, UK kitchen designer and visiting professor on the kitchen foundation degree at Bucks New University
"They have skills that take years to master, and they are good businesses, but they are struggling. I am really worried for the state of our industry."
On December 20, 2018, Paul Dumbell and David Costley-Wood from KPMG's restructuring practice were appointed as joint administrators of the Richmond Cabinet Company, which had been trading for more than 30 years.
Following their appointment, the owners set up a new company called Richmond Furniture Limited under licence to its former company.
Owner and managing director Gary Tootell told kbbreview this allowed the firm to carry on trading and honouring its agreements and warranties, while getting the best deal for its creditors. All 128 members of staff were transferred to the new company.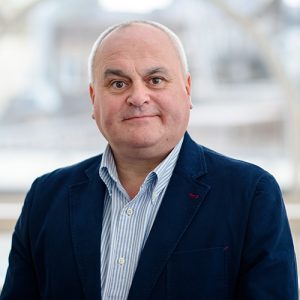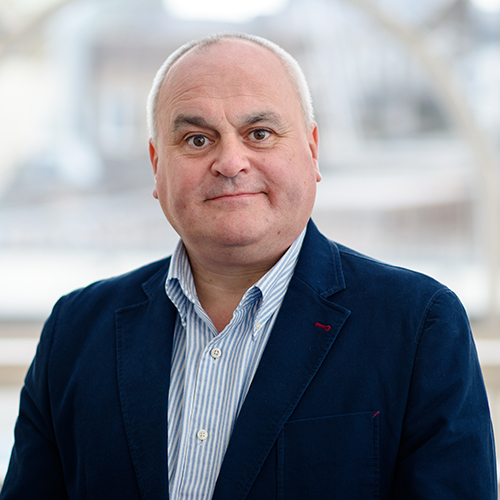 Paul Dumbell, director at KPMG and joint administrator, said: "The licence arrangement allows us to fulfil outstanding contracts and in turn, protect the debtor book while we explore options to sell the company's assets. We would encourage any interested parties to come forward as soon as possible."
Tootell, whose main clients have been in developments in the private rented and student accommodation sectors, said most customers and suppliers had agreed to continue doing business with them through the new company.
"It's not a prepack," he said. "So, the new business will be taking full responsibility and collecting the debts for the old company's creditors. We will be paying full price for any of the stock we choose to use."
He said that for the first half of 2018, the kitchen furniture firm was "incredibly busy", 30% up on last year, but a perfect storm of contractual problems with some of their larger accounts combined with a drop-off in work last autumn and late payments from customers turned the screws on their working capital.
Tootell also reported an abuse of retentions that weren't helpful in an already tough trading landscape.
"We called in KPMG in November to talk about our options. In the end, creating a new company under licence was the best solution for everyone."
Meanwhile, bespoke kitchen cabinetmaker Cimitree, which has been trading since the early 1990s and works mainly in the commuter belt of Surrey and West Sussex, filed for administration about two weeks before Christmas last year.
It said 2018 was an "odd year" in which they costed for a lot of work, which never saw the light of the day.
"People just didn't want to make decisions," director Adrian King told kbbreview.
"We had about 15 members of staff at the start of 2018 and by the end of the year, we were four."
He said if the business was sold, he'd be keen to be involved.
"I have strong credentials as a designer and maker, and built up a reputation over years. I'd like to think I have a lot to offer."