Hepplewhite national sales manager Timothy Gent has spent 15 years working with independent retailers and believes he knows what works and what doesn't. He suggests that juggling multiple suppliers is a bad idea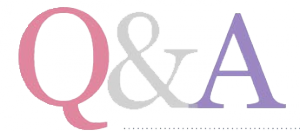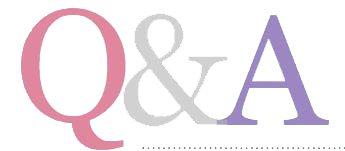 Q: How's business compared with last year?
A: Sales remain positive. We are tracking around 10% up on last year.
Q: What are the main challenges facing your sector and how are you tackling them?
A: There is an increasing shift towards mixed material content. Sliding doors also continue to grow as a percentage of the sector as room footprints shrink. Our painted and veneer doors sell extremely well and account for an increasing share of the market. Textured board and natural vinyls are also becoming more important to customers. Bedrooms are always going to be behind kitchens in terms of trends. Customers don't want to be too radical in the bedroom. They want a calming and relaxing environment. Hepplewhite has been manufacturing fitted bedrooms for decades. We have always manufactured in paint, veneer and vinyl. This diverse manufacturing base allows us to adapt our range content in line with the market and offer our retailers desirable and competitive products.
Q: If you were opening a retail showroom in this market, what would be your strategy?
A: Having spent the past 15 years working with independent retailers, you get to see what works and what doesn't. If I were to open a showroom, I would feature kitchens and bedrooms. The skill set is basically the same, but both products extend the life of the customer with you. I would try to find one, or possibly two, suppliers for both kitchens and bedrooms. These companies would offer a broad range of products that cover most style categories. This would allow me to maximise any opportunity, while developing and streamlining a profitable relationship with my suppliers. I would want some commitment from those suppliers in terms of space to work and retail.
Dealing with lots of suppliers for different products and having to maintain relationships with loads of representatives and terms, as well as purchasing and support issues, is something to be avoided, in my opinion. Having spent 25 years in the industry, I still believe that people buy from people.
Q: How do you think the relationship between retailers and suppliers is changing?
A: Manufacturers have to be careful not to spread their field support too thin. We are beginning to see technology replace the need for a face in the showroom. Technology is great, but you can't build long-lasting relationships with IT. Ultimately, we are all human and want human contact. Call me old-fashioned but, building relationships, in the field, with your retailers is still an absolute priority. Some of our retailers have been with us for over 30 years.