Bathroom and plumbing distributor Smiths Briten has invested £3 million in a new facility in Bolton, the conclusion of a major two-year expansion plan to help boost efficiency and deal with rising customer demand.
The new distribution centre boasts a 7,500 pallet capacity warehouse, complete with showroom and training area with 30+ product displays, as well as increased office space, and state-of-the-art technology.
The company, which has more than 100 employees, has already moved into the new premises.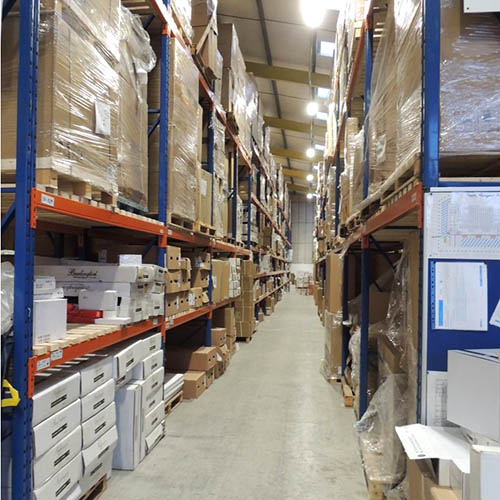 "This significant expansion comes as a result of increasing sales, and enables us to maintain supply of products to our customers smoothly and efficiently as we continue to grow," said Smith Briten's trading director Gareth Jones. "The market is evolving and so are we. The new HQ and facilities enable us to be proactive and innovative and ensure that we are always ahead of the game in terms of efficiency, product development and service delivery. We currently handle over 1,000 sales calls per day, and have recently increased our delivery fleet to 50 vehicles to cover almost the entire UK, and ensure our renowned customer service remains second to none."
A redesigned Smiths Briten catalogue is also being unveiled, with new consumer-facing material in the pipeline, and product launches to be announced in the coming weeks.