Wall and floor tile manufacturer and distributor British Ceramic Tile has entered administration and ceased trading.
Headquartered in Newton Abbot, the company employs around 380 people across the UK at its sites in Newton Abbot, Devon, and Cleckheaton, West Yorkshire.
The business entered administration today [January 30] and ceased trading with immediate effect, resulting in 313 redundancies. The remaining 67 employees will support the orderly winding down of the business.
Alastair Massey, Tony Wright and Andrew Sheridan, partners at specialist business advisory firm FRP Advisory, have been appointed as joint administrators.
"British Ceramic Tile Limited is a leading player in the manufacture of ceramic tiles, with a long-standing heritage in the local communities in which it operates and a stellar reputation for its quality products," said Sheridan.
"Unfortunately, challenging trading conditions and the termination of a key customer contract in recent days have forced the business to enter administration and cease trading with immediate effect.
"We are currently providing support to the affected employees and are working closely with the Redundancy Payments Service to ensure the best possible outcome in this difficult period. In the meantime, we would urge any parties interested in acquiring the business to contact us as soon as possible."
Interested parties have been asked to contact [email protected]. Any suppliers or distributors with any questions should email [email protected]."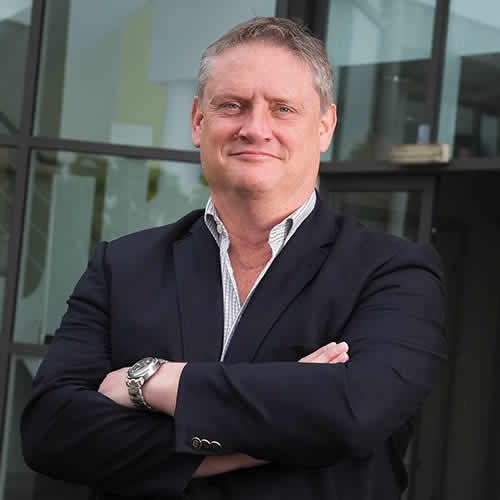 In an interview with kbbreview in March 2017, BCT managing director Tony Taylor admitted the company was seeing greater competition from online-only retailers but had "no huge plans to change the way we do things at the moment".
He said that because around 80% of the tiles sold in the UK are imported, the vast majority of its competitors in the UK are "facing much more significant input, price pressures and costs than BCT".
However, he went on to admit that price increases had become inevitable. "We don't like doing it, of course," he said, "but we are needing to have those conversations with our customers because, frankly, if we don't run a proper economic model business, then we can't afford to continue investing in great products and great services."
A report on the tile market published last February by AMA Research revealed British tile manufacturers will struggle to remain competitive post-Brexit unless they move their manufacturing bases into Europe.