Three KBB retailers that have successfully broken into the contracts market have said that now is an ideal time to make the most of this growing opportunity.
Planning and development consultancy Lichfields reported a 74% increase in house building over the past four years – a market worth around £38 billion in England and Wales. And more and more builders are using quality kitchens and bathrooms as a selling point.
Small, high-value developments are the ideal place for KBB retailers to start, according to Iain Gillies, managing director of Mihaus in Glenrothes, Fife. He said: "It's still essentially a two-way relationship – business owner to business owner, rather than having to deal with a buying team."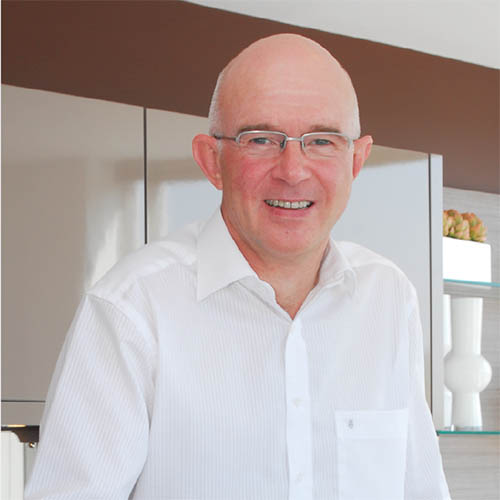 Mark Harrison of Stuart Frazer in Manchester, which has its own contracts division, agreed: "It's a great intro to the market. The market is there for retailers, as more developers are looking for higher-value brand names, as they recognise the value of a great kitchen to sell the house."
Dealing with the smaller developers also allows KBB retailers to offer house buyers a more personal service. Anthony Crespi, director of Hubble Kitchens and Interiors, which has branches in Guildford and Chichester, said: "The contractor can bring the client to our showroom so that they can benefit from seeing and handling a display kitchen, bedroom or bathroom that will be similar to the one they will have specified in their new home. This really creates a greater desire, especially once they have conversed with us and gained a greater knowledge from our retail displays and in-house design and sales teams."
Crespi agreed that getting involved early in a project had advantages: "We often find ourselves up-selling across our contract kitchen projects as a result of customer input at the early stages, especially with properties bought off-plan. We also try to use key features when designing larger-scale kitchen projects to attain a level of exclusivity – a strong selling point for a developer."
But all three retailers advised building up a contracts business slowly and making sure that the supply chain and warehousing infrastructure is in place to service it.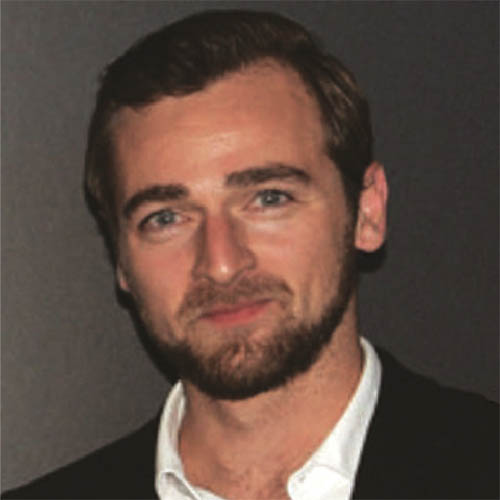 Retailers considering a move into contracts, they advised, must be well-funded with good cash flow. Harrison warned: "Knock-on delays affect other things. They are keen to tie you up in knots contractually. You have to make sure you have enough wool on your back should things go wrong."
He also warned retailers against cutting corners on contract projects: "You have to deliver what is expected on time, and not cause the developer any problems. There's a misconception that these jobs can be done cheaply, but you cannot cut corners. You have to treat these jobs as you would your other retail jobs. The standard has to be high."
All three agreed that developers will not hesitate to withhold payment if work is not carried out to their satisfaction.
One thing they all considered vital was the need to get involved early on projects.
Harrison said: "Too many people in this business will just design a kitchen based on what the architect has designed and what the builder has built, but we can go in and say, 'if you move that stud wall 10mm to the right we could do this, or if you move that window here, we can do that', and you can really help the developer to create something that functions much better."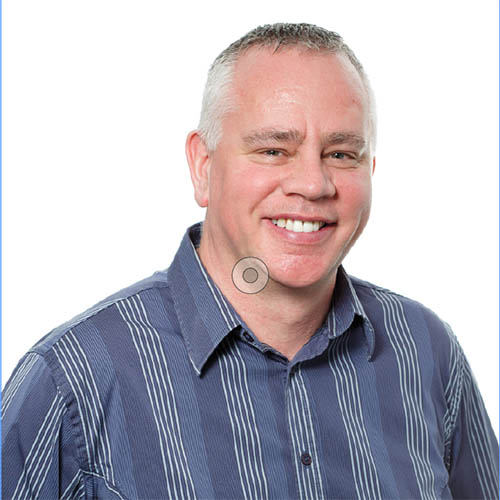 But Gillies had one warning about dealing with architects on building projects. He said: "Architects can be extremely precious and they don't like anyone criticising their design work. Developers are usually conscious of this and tread quite carefully."
One of the main benefits identified by our retailers was the fact that kitchen installs for developers are often simple dry fits with no plumbing or electrical work. Gillies at Mihaus added: "That is one of the big attractions for us, as it's just a two- or three-day fit and we can do it with one tradesmen rather than a team. It's much easier to deal with."