Trade body, the KBSA, has partnered with Focus Mediation to offer its members discounted access to a dispute resolution service to resolve conflicts quickly.
Two accredited mediators will be available to KBSA (Kitchen Bathroom Bedroom Specialists Association) members through this service, which aims to complete a mediation within 14 days depending on availability of the parties involved.
KBSA national chairman Richard Hibbert called the service "a great benefit for our members".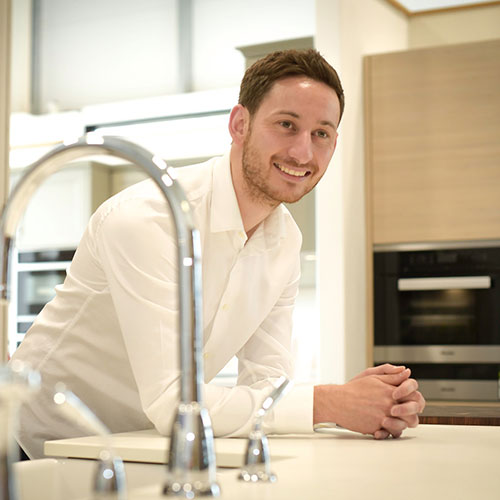 The KBSA has recently been on a drive to make the membership body more relevant and attractive for the industry, teaming up with peer-to-peer lender Funding Circle earlier this year to offer members an alternative way to raise money.
Last year, it created a new membership package for retailers open for less than two years.