New Zealand showers and taps maker Methven has been acquired by Australian building fixtures and fittings supplier GWA Group.
GWA Group is said to be a leading supplier of building fixtures and fittings, which it designs, imports and distributes to household and residential premises. It announced that it has acquired Methven and has paid Methven shareholders a consideration of NZ$1.60 per share (£0.82) under the terms of a Scheme Implementation Agreement.
At the end of last year, it was reported in the New Zealand Herald as having tabled a bid of NZ$118 million (£60.8m) for Methven – a figure confirmed in GWA's full financial statement.
The acquisition is said to bring together Australia and New Zealand's biggest kitchen and bathroom brands. GWA distributes its product range under brands including Caroma, Dorf and Clark.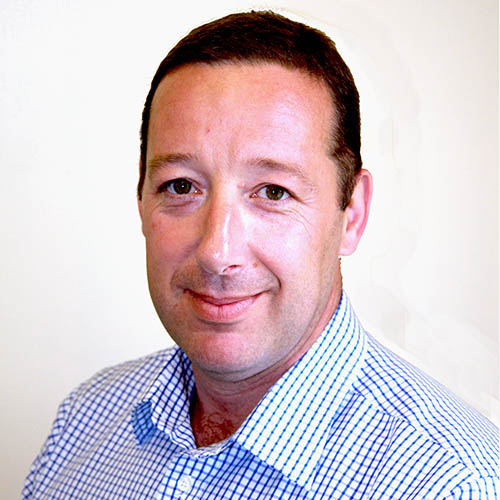 Commenting on the deal, Methven UK chief executive Martin Walker said: "GWA and Methven are businesses that are very much aligned in terms of vision, culture, ambition and the way we operate in our respective markets. Methven is passionate about delivering amazing showering experiences that do not cost the earth, which goes hand in hand with GWA's company mission of making life better with superior solutions for water.
"By combining the expertise of these two businesses and associated brands we will be able to offer enhanced opportunities to all of our customers and significant growth opportunities both in the UK market and globally. This is an exciting opportunity and we look forward to what the future holds for the combined strength of the two businesses."
GWA managing director Tim Salt said: "Today marks an exciting new chapter for our business and we are delighted to welcome the Methven team to GWA. GWA and Methven are an excellent fit of two like-minded businesses. Methven's presence in the taps and showers category in the Australasian market is a strong complement to GWA's existing business.
"The transaction enhances the regional diversity of our revenue and earnings through leveraging Methven's presence in international markets to accelerate growth opportunities aligned to our core focus on water solutions."
Salt added: "Our immediate focus is on implementing the integration plans we have been working on for some time in anticipation of the scheme implementation."
In its annual report for 2018, GWA Group posted sales of A$453.2 million (£247.5m) – up 1.5% on the year before, while pre-tax profits (EBITDA) were 3.8% up at A$89.5m.
Methven , in its annual results for 2018, reported revenue up 5% at NZ$105.1m (£54m) with pre-tax profits (EBITDA) up 20.4% at NZ$13.9m.