The UK risks losing its training providers if it doesn't make more use of them, warned the Furniture and Interiors Education Skills and Training Alliance (Fiesta).
Gary Baker, managing director of CDUK and chairman of the industry body, which communicates the industry's training needs to Government, issued this stark warning at Fiesta's Closing the Gap Conference at the Furniture Makers' Hall at the end of April.
His message to delegates was clear: "The message to industry is 'can you afford not to train your staff?' Research clearly shows that companies that offer training programmes are much more profitable than those that don't.
"There is also a very real danger that if large businesses don't wake up and start using training providers, then these institutions will disappear. Funding from government is being reduced and unless people are enrolled on courses, training institutions won't get the volume needed to run. If we don't do something drastic now, we'll come up against major problems in the future."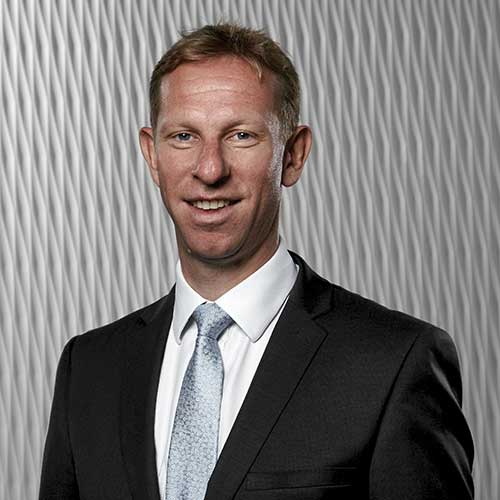 The Mind the Gap Report in 2015 revealed that half of employers questioned didn't think they needed apprentices or didn't know where to find them.
The apprenticeship levy introduced in May 2017 was intended to support businesses in recruiting and training apprentices, but has been hampered by what Fiesta called "the complexity and rigidity of accessing and using funding".
This is reflected in the Department of Education's March statistics update, which showed that in January apprenticeship starts were down 21% on the same month in 2017, before the levy was introduced.
A panel session at Fiesta's conference set out to demonstrate the value of apprenticeships by staging a discussion between employers, training providers and an apprentice.
It set out to debunk the myth was that apprenticeships don't add value to a business. Travis Perkins's South-East regional apprenticeship manager Barry Moss told those taking part that his organisation had seen a return on investment of £38,000 for each apprentice employed.
The conference also addressed the issue of SMEs finding it difficult to access funding because of government cuts.
Earlier this year, in a bid to support SMEs, Fiesta partnered with the Apprenticeship Management Group to launch a new service it calls Furniture and Interiors Skills Plus to help employers of all sizes train and recruit for all job functions.
As Skills Plus is an apprenticeship levy payer, it can help smaller companies that are not levy payers to access a wider selection of funded skills training.
Apprenticeship Management Group director John Henry said of the scheme: "Skills Plus will enable employers in the sector to fill their skills gaps and look to establish training and progression plans both now and well into the future. Young people entering the furniture and interiors sector and existing employees wishing to up-skill are looking for learning opportunities and career progression, which is precisely what Skills Plus will help them achieve. I am confident that they will be delighted at the outcomes the Skills Plus team will achieve on their behalf."
Fiesta's Gary Baker added: "Researching training providers that have funding for your training needs and understanding how to access funding all takes time. The Skills Plus solution will handle all of this and offer SMEs advice, guidance and access to the best training – from traditional apprenticeships to vocational courses – for new and existing staff at very little cost to your business."
Fiesta is planning a second Closing the Gap conference in the North of England on Tuesday, July 2, at the Panaz showroom in Burnley. A free ticket can be booked here.