Two KBB companies in Northern Ireland have been ranked among the Province's Top 100 companies in two separate business listings.
Kitchen and bedroom furniture manufacturer BA Components in Cookstown, Co Tyrone, was honoured in the Belfast Telegraph's Top 100 NI Companies list. It climbed up the rankings 14 places from last year to end up in 85th position.
Meanwhile, in the Institute of Directors Top 100 Locally Controlled NI Businesses rankings, kitchen door and accessories distributor Uform in Toomebridge, Co Antrim, was recognised, appearing in 60th place [this was the first year the IoD ran these particular awards].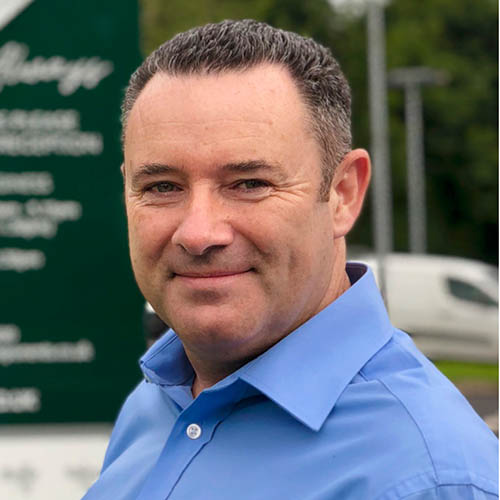 Commenting on BA's success, chief executive Nick Corlett said: "It's a great feeling and honour to see BA feature for four years running. This latest accolade shows the determination of BA to grow as a manufacturing business in the KBB industry, while maintaining a relentless focus on competitiveness and productivity."
Marketing manager Gareth Boyle added: "BA continue to be highly responsive by bringing real value to our ever-expanding trade network throughout the UK, RoI and EU markets. Embracing change and capitalising on new trends and opportunities means that, with our vivacity to strive for even greater things in the months and years ahead, BA can continue to offer quality products and services that our customers come to love. A testament to the BA family."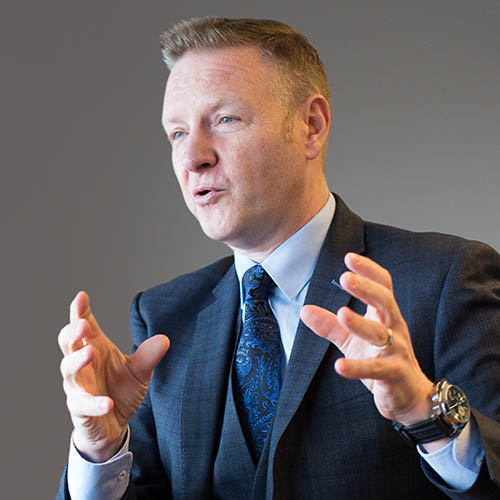 At Uform, chief executive Eamon Donnelly said of his company's achievement: "We're delighted to be recognised in the IoD Top 100 Locally Controlled NI Businesses. We continue to enjoy success and this hasn't been down to luck. We've been hugely focused on where we have wanted to take the business in recent years and this will continue as we deliver our next phase of growth through a clearly defined strategic plan.
"Usually family-owned businesses are underestimated, but this list proves the contribution that a firm like Uform makes to the NI economy. We've just ended our most recent financial year with a turnover of £35 million and we're certainly showing no signs of slowing down.
"We have a workforce now of 230 people who are committed to delivering choice, service, value and quality and our vision is very clear – to make it easy for retailers to create and deliver the heart of any home."