Eight out of 10 Brits are still wasting precious water according to a new survey by Wras.
The poll by the Water Regulations Advisory Scheme (Wras) highlighted the country's most common water-wasting habits and is urging consumers to change one bad habit a day to help save water resources.
Wras highlighted our five worst habits:
• 29% do not reuse water when preparing or cooking food.
Wras suggests we catch excess water in a bowl for reuse, cutting water wastage by 50%.
 • 26% take deeper baths than necessary.
Wras says filling the bath an inch shorter will save five litres on average per bath.
 • 21% still keep the water running while brushing their teeth.
Wras says turning it off will save six litres per minute.
 • 21% still fill the kettle rather than boil the amount they need.
Wras points out that a full kettle will take twice as long to boil as well as wasting water.
 • 20% of people keep the water running while washing their face.
Wras says this wastes six litres per minute.
Julie Spinks, managing director of Wras, said: "Although everyday habits – such as leaving the tap on while brushing your teeth – might seem inconsequential, making a few small changes can make a big difference to the amount of water we use every day. We're urging consumers to change at least one regular habit to help prevent needless water wastage.
"Being considerate of your water usage will not only help the environment by conserving valuable water resources, but can save you money, particularly if you have a water meter."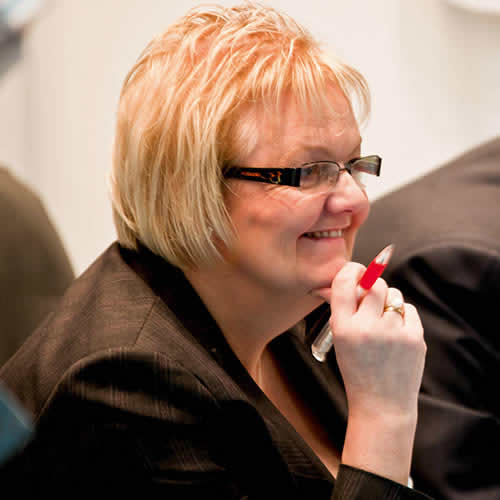 Commenting on the Wras survey, Bathroom Manufacturers Association (BMA) chief executive Yvonne Orgill said: "The results of the Wras survey are not surprising. We have a long way to go to educate consumers about how their everyday habits can have a huge impact on water efficiency.
"Recent consumer research by the BMA found that consumers would be positively influenced to buy products if they had more information about water efficiency.
"The results showed that more than 80% of respondents said water efficiency was quite or very important when purchasing a WC or a shower, yet almost 40% were not made aware of how much water the products would use. There is not enough awareness about how old water-guzzling products can be replaced with more efficient products that can still deliver the experiences customers have come to expect."
Orgill added: "The BMA is campaigning for the industry to support the European Unified Water Label Scheme. The label provides valuable information on water and energy usage in a very simple and easy-to-understand format. The scheme provides consumers with easy access to a database of bathroom products that meet the required high water- and energy-saving industry standards and a credible, recognisable label.
"If we can encourage retailers, installers and merchants to promote water label products and the benefits they offer, consumers would have access to clear information to help them make more informed choices."