Masco president and chief executive Keith Allman referred to a "dynamic first half of 2019" as the corporation reported a dip in sales but increased profits for its second quarter.
Masco Corporation, which owns such KBB brands as Axor, Bristan, Hansgrohe and Hüppe, reported group sales for the quarter ended June 30 of $2.27 billion (£1.9bn), which was down 1% on the same quarter last year ($2.29bn). Despite this, it reported operating profits up 9% to $392 million from $358m in Q2 2018.
Said Allman: "We delivered operating profit growth and margin expansion across all segments in the quarter. This performance was achieved through disciplined pricing actions and cost control, which more than offset lower volumes. We continued our focus on creating shareholder value and returned $202 million to shareholders through share repurchases and dividends during the quarter."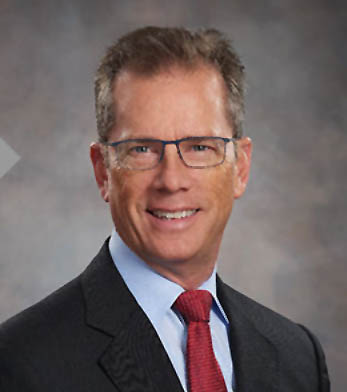 He added: "We are pleased with how we have navigated through a dynamic first half of 2019, and believe we are well positioned to execute on our plans in the second half of the year. We anticipate adjusted earnings per share to be in the range of $2.62 to $2.72. Additionally, our board demonstrated confidence in our future by announcing its intention to raise our annual dividend 13% to $0.54 per share beginning in the fourth quarter."
Breaking the results down by sector, we find that all four of its operating segments – Plumbing, Cabinetry, Decorative Architectural Products and Windows and other Speciality Products – showed sales dips over Q2 2018, but with Plumbing one of only two to see an uplift in profits.
For plumbing, which encompasses the companies mentioned above, Masco reported global sales down from $1.03bn to $1.01bn and operating profits up from $194m to $198m.
By region, North American sales accounted for the lion's share and these were up from $1.87bn to $1.89bn with operating profits up from $323m to $364m.
It was international sales that dragged down the totals with sales down from $425m to $384m and operating profits down from $57m to $47m.