Yvonne Orgill, chief executive of the Bathroom Manufacturers Association (BMA), has joined the advisory board of the British Institute of Kitchen Bedroom and Bathroom Installation.
Orgill steps down as CEO of the BMA later this year after 13 years at the tiller and the BiKBBI said her new role on its advisory board will further develop the close relationship between the two organisations, with CEO Damian Walters describing it as one "in the back of the net".
He commented: "I cannot even begin to express how happy I am with Yvonne's board appointment. A respected, highly experienced, much-loved and proven industry leader, Yvonne, from the very beginning, has been a guiding light for BiKBBI. There aren't many people with experience of leading a successful trade association, so capturing Yvonne's experience is the footballing equivalent of a cup final 30-yard, top-right screamer into the back of the net!"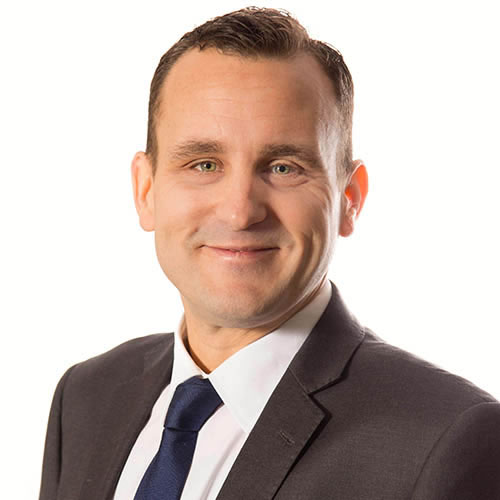 He added: "Yvonne was one of the very first people I spoke to 15 years ago when we first scoped the prospect of an institute for installation. Since then, our relationship has become stronger and stronger, primarily as both organisations share the same values."
The BiKBBI and BMA share the common goals of raising standards in the industry, promoting educational opportunities and increasing compliance. Indeed Orgill has been active in the development of the Water Label and the Unified Water Label schemes.
Commenting on her role at the BiKBBI, Orgill said: "I am thrilled to have been approached to join the BIKBBI board. I am a firm believer in strong partnerships [between organisations] that can come together with the same objective. BiKBBI and BMA have the same vision – compliant product installed correctly for the benefit of the consumer. A big ask that is not unachievable!"