Glen Dimplex Home Appliances, which owns the Stoves, Belling, New World, Britannia, Valor and Lec brands, has appointed Mike Butt as its new commercial director.
Butt (pictured top) has been with the company for four years and was previously managing director of the Glen Dimplex Medical Appliances business. Before that he spent 15 years in the food service equipment sector.
Butt is replacing long-serving commercial director Jonathan Casley, who is leaving the business.
Casley had been with GDHA for more than 20 years, joining the company as business development manager for Belling. GDHA says that he was instrumental in transforming the fortunes of this brand and overseeing its expansion.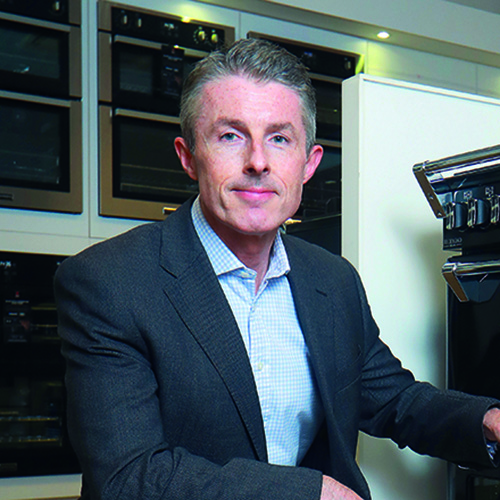 GDHA managing director Mark Davison (pictured right) said of the appointment: "We are delighted to welcome Mike into this position. He has a good understanding of the business through his time with the Medical Appliances business and is looking forward to spending time getting to know the customers and suppliers of the wider GDHA business and brands."
Davison added: "We would also like to wish Jonathan well for the future. He has been an important part of the team for many years and I would like to take this opportunity to thank him for his loyal and dedicated service."