This year's sell-out Bathroom and Kitchen Business Conference featured presentations from top experts in a bid to "deliver the tools for success in a brave new world".
The conference, organised by the Bathroom Manufacturers Association (BMA), was held on October 8 at the Carden Park Hotel in Cheshire. And while compliance was a major theme this year, the BMA said that it aimed to provide a programme that provided attendees with valuable information on how to achieve business success in the current challenging economic climate.
Said BMA chief executive Tom Reynolds: "It was a supercharged day with something for everyone. All the major issues that impact on the bathroom industry were covered, including compliance, global markets, design influences, trends and a fascinating insight into what the future of trade may look like post-Brexit."
Alan Dodds, president of the BMA and MD of Roca UK, added: "It was one of the best conferences I have attended. With so many inspirational and informative speakers, our delegates were able to take away a wealth of information that will make a meaningful difference to their businesses."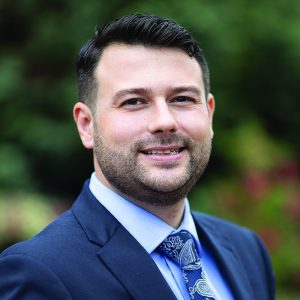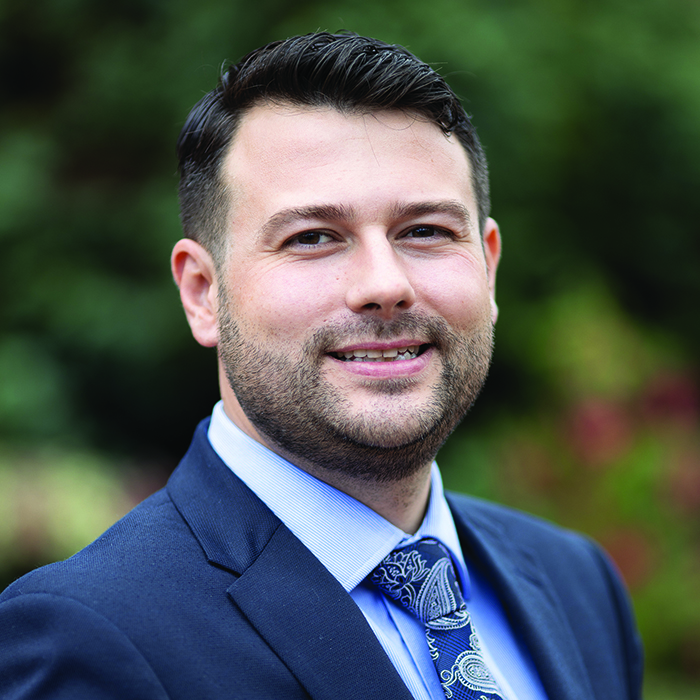 Things kicked off in style with a rousing address from Ellis Watson, executive chairman of media giant DC Thomson, which Reynolds described as "an energetic and outstanding motivational speech about how to be brave, manage change and bring passion into business".
The conference was hosted by Tim Pollard, principal of sustainability consultancy Pollard and Pollard. Speakers included Philip Crosbie from Eversheds who spoke about the law and compliance, Suzie Williford from US trade body the NKBA on its Global Connect initiative, David Henig on the trade implications of Brexit, and David Harrop and Dan Thirkell from research firm BRG on the global bathroom market.
Trends expert Cate Trotter looked at how retail is changing, while Tom Reynolds's closing address was preceded by a discussion panel comprising Lindsay Blair, editor of kbbreview's sister consumer title Kitchens Bedrooms & Bathrooms, Hayley Robson of design studio Day True and Marianne Shillingford from Akzonobel Dulux.
The BMA conference concluded with a gala dinner and special party to celebrate the retirement of former BMA CEO Yvonne Orgill.
In a tribute to Orgill, Dodds said: "Yvonne has tremendous energy and passion for the bathroom industry. She has poured her heart and soul into developing and leading the BMA, building a solid base of committed members.  She leaves us with a strong and vibrant association to take forward."
Orgill will work in a part-time support capacity with the BMA until the end of 2019 and also takes on the role of CEO of the Unified Water Label.