The Bathroom Manufacturers Association (BMA) is pushing forward with its compliance campaign after gaining Primary Authority status with Nottinghamshire Trading Standards.
The BMA will now appear on the Primary Authority register, after being nominated by the Secretary of State.
Primary authorities provide advice to businesses that other local regulators must respect on compliance with the regulations. They can also produce an inspection plan for a business or the members of a trade association (or other type of group), to improve the effectiveness of visits by local regulators and underpin better sharing of information.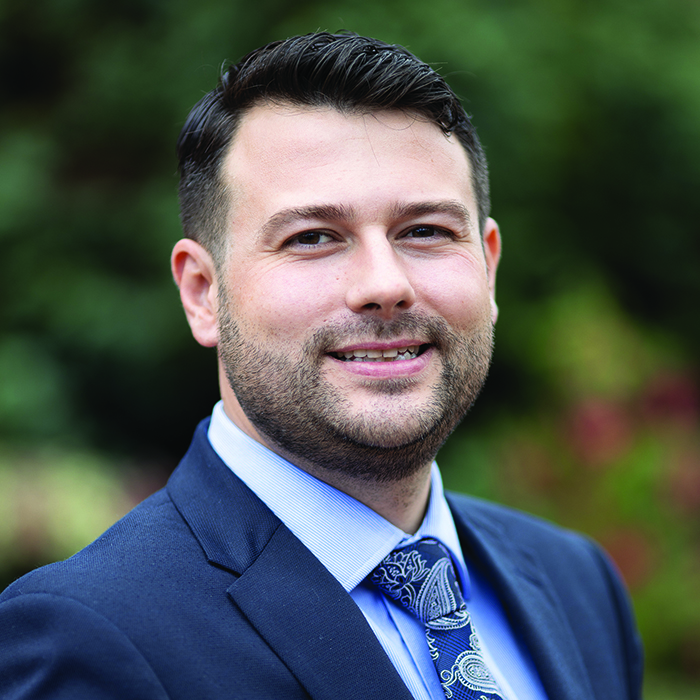 The scheme is overseen by the Office for Product Safety and Standards (OPSS).
BMA chief executive Tom Reynolds said: "This is an important milestone in our campaign on compliance. The BMA and its members will have access to formalised advice and guidance on compliance matters, and it signals to the industry our commitment to champion those that invest in bringing compliant products to market.
"Gaining this status allows us to push forward our plans, including a code of ethics audit. We will also introduce a market surveillance system, which will allow members to raise awareness of cases of non-compliance.
"We are determined to ramp up the noise on the compliance issue and create a level playing field, so that companies that invest in compliance are not disadvantaged in the marketplace by those that neglect their responsibilities."