BA is launching a new kitchen and bedroom brand, Blossom Avenue, to promote its full ranges through its retail network.
The Northern Ireland-based manufacturer says the new brand has a 'strong consumer-centric focus' and it will be supporting the launch with marketing activity and social media content.
The ranges consist of contemporary, handleless, classic and traditional styles.
A new consumer brochure details the Blossom Avenue kitchens and bedroom collections and has been designed to make the selection process easier for buyers.
The brand also has its own website at www.blossomavenue.co.uk.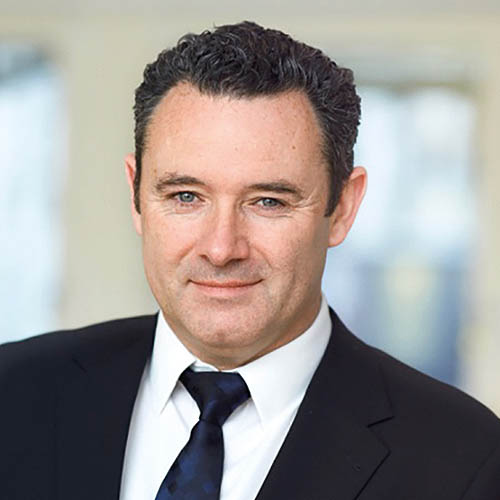 BA chief executive Nick Corlett said: "We are launching an exciting brand that strengthens our dealers' offer with a strong consumer-centric focus, along with supporting marketing activity and social content. Consumers will be spoilt for choice with the opportunity to select from full kitchen and full bedroom collections.
"Wherever their location, and whatever their space and budget, Blossom Avenue can provide the inspiration needed. Our mission is to make Blossom Avenue the most famous address in the KBB industry."
All BA products are manufactured on its own UK sites.