BC Designs doubled its turnover last year over 2018 as it celebrated its 20th anniversary.
The bath manufacturer said that new business and markets have seen the company meet its growth plans for the year.
Darren Allison, managing director at BC Designs, said: "Increasing our turnover by more than double over the past year is a testament to our strategy and marketing efforts, product design and quality, but most importantly our employees, who deliver excellent customer service, day in, day out.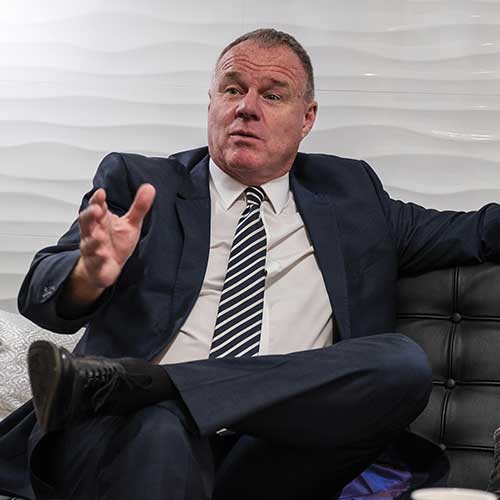 "It is a fantastic way to round of our 20th year of trading and we look forward to celebrating our next big milestone in 10 years."
The company has also added the new Colourkast collection, which includes eight colourways across the Cian range. Plus, there is a new launch for the mid-market – the BC-SolidBlue, targeted at an affordable price point.
Allison adds: "2019 marked the start of a new and exciting period for the company and we start 2020 in a strong position. We have exciting product launches and collaborations on the horizon, along with a new showroom and distribution warehouse to continue to deliver excellent customer service to our customers."