Lux Group Holdings, the brand behind Smallbone of Devizes, has announced that it is to open a 15,500sq ft flagship store in London's Knightsbridge with an investment that will exceed £15 million.
Located at 197-201 Brompton Road, the new store is just 100 yards down the road from its current stores at 220 Brompton Road/6-7 Thurloe Place.
Speaking exclusively to kbbreview from New York, Lux Group Holdings chief value creation officer Ronnie Shemesh said: "We are re-engineering the way that people will buy luxury kitchens – this is the new frontier."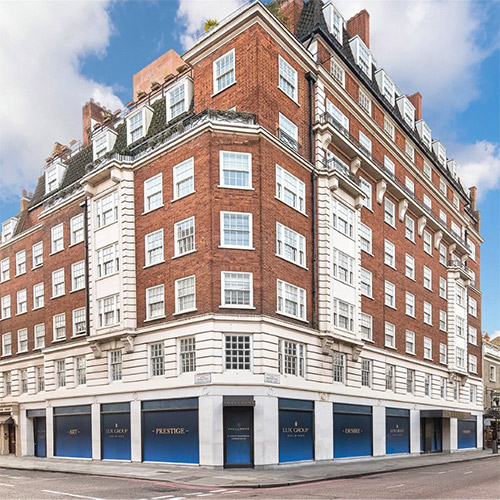 He continued: "We are trying to create a small Harrods where we can take ultra-high-net-worth individuals and give them a slightly different experience so that they feel like they are in a five-star hotel."
Still in the process of being fitted out, the new "one-of-a-kind" flagship store is slated to open in April and will offer far more than the brand's bespoke, luxury kitchen furniture over its three floors. The concept is very much about creating an immersive, luxury experience.
As Lux chief operating officer Bob Moore explained: "It will be a luxury flagship store that will give everybody an experiential experience. You will not just see kitchens. There's going to be art on the wall, there will be flowers from an extremely high-end, bespoke supplier of floral arrangements. There will be sculptures and our bespoke furniture throughout – not just kitchens, but wall panelling, bathrooms, wine cellars, home theatre."
On the first floor, Moore told kbbreview that Smallbone's resident chef will provide a unique luxury omakase experience for customers.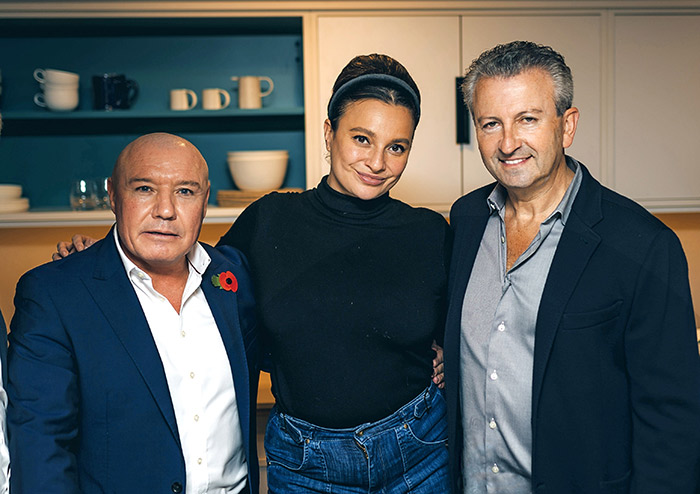 Part of the immersive experience will be a massive 6.5m (292in corner to corner) Samsung 8k TV wall housed in Smallbone custom-built cabinetry in the home-cinema area of the store to the right just as customers walk in.
Moore told kbbreview: "There isn't an 8K currently that sits in a live environment anywhere in the world." Harrods has a 4k wall, he added, and that sells for £425,000. This 8k digital extravaganza will set Lux Group back a cool £2 million.
The screen will be used for special, by-invitation events where an artist or photographer will give a talk and present their work on the big screen.
Shemesh added that Lux wants to create a luxury home-theatre experience and the Samsung screen will be a key part of that. He said that Lux has a separate division specialising in whole-house projects from kitchens to bathrooms, bedrooms and media walls.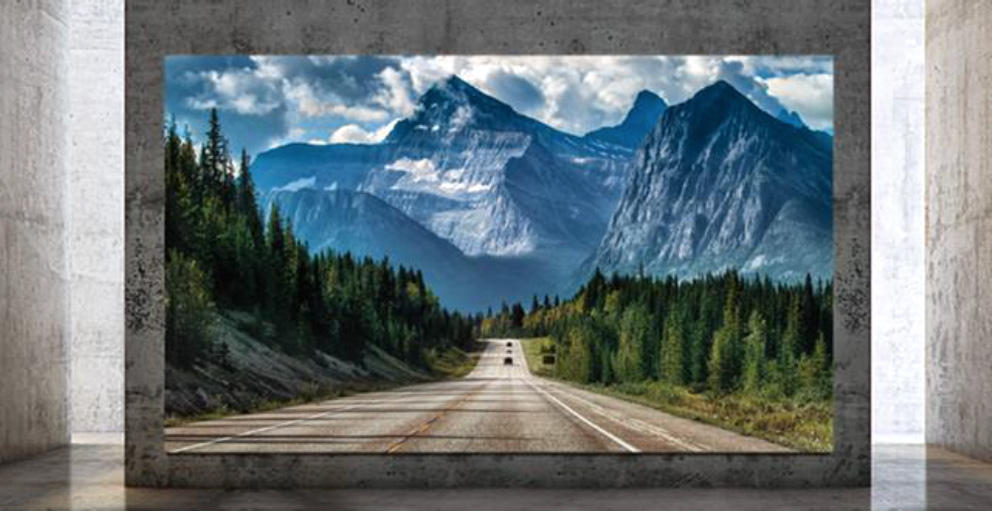 In-store, the screen will also be used to present the company's furniture and some of the luxury developments it has fitted out around the world, such as Central Park Tower in New York.
Shemesh told kbbreview: "We want to engage the client with food, design and luxury, but also take them through a journey using this immersive screen. I want to avoid what has been the dread of my life – walking into these retail stores, whether a kitchen or a clothing store, where it is extremely intimidating and you feel like maybe you shouldn't be here and there is no place to sit."
Commenting on the move, Lux ideation director Iain O'Mahony said: "This is an exciting new development for us and our vision of where we see the future of the luxury furniture marketplace in the UK and abroad. We are creating an all-encompassing luxury destination with an injection of multi-sensory experiences."
The existing store at 6-7 Thurloe Place, where Smallbone has operated for the past 15 years, will remain open until the new flagship store opens in April.