UK-based kitchen, bedroom and home furniture manufacturer Crown Imperial is celebrating its 75th anniversary with the launch of a new video.
The video tells the story of the company from its origins to the present day.
Crown Imperial is now based in Herne Bay in Kent, but the story of the third-generation, family-run business started on April 1, 1946, when Len Head began to craft children's toys in London.
This soon developed into a range of nursery furniture, which it sold from a small shop on Fulham High Street.
The company moved to its current base in Kent in 1959 and diversified into kitchen furniture in 1980.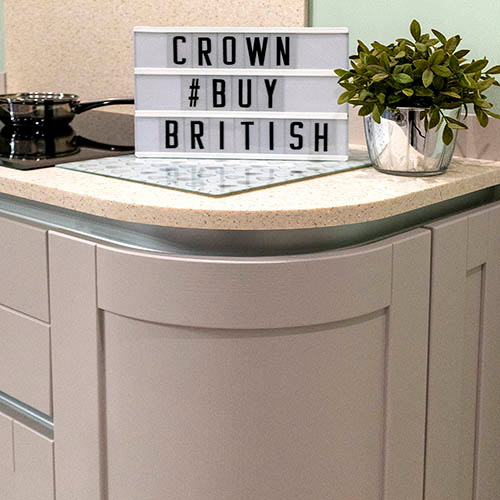 Crown Imperial attributes its success to the vision of the Head family, who it says have always looked to the future with continuous investment in cutting-edge manufacturing technology and a product development strategy to deliver "an inspirational palette of versatile home furniture solutions".
Crown Imperial managing director Barry Head commented: "We are truly delighted to be celebrating such a significant landmark – 75 years is such an incredible achievement as a British furniture manufacturer. To mark the special occasion, we are launching a new video that encapsulates the extraordinary journey from humble beginnings to 75 years of British manufacturing excellence. We would like to extend our appreciation to all our dedicated staff, retailers, suppliers and our customers for being part of our Crown story".