Daniel Kirkbright, training manager at Virtual Worlds, explains how to make architectural changes in your design, using automated functions.
At Virtual Worlds, we think the details matter and we do this, so you don't have to. Our design software has a system in place for architectural features, which allows you to automatically apply wall mouldings to your entire design dynamically. This system updates itself if you make architectural changes, which saves you so much time when compared with other CAD software.
Furthermore, the system is smart, in that it will mitre the corners of wall mouldings automatically, keeping the design looking professional without you constantly having to make these changes manually.
Using the 'Architectural Elements' feature
You might not always include features such as coving, plinth blocks, dado rails, and skirting boards in your product range. Perhaps this comes from your installer, meaning there's no profit to be made by adding them into your designs – it's purely for the benefit of your customer.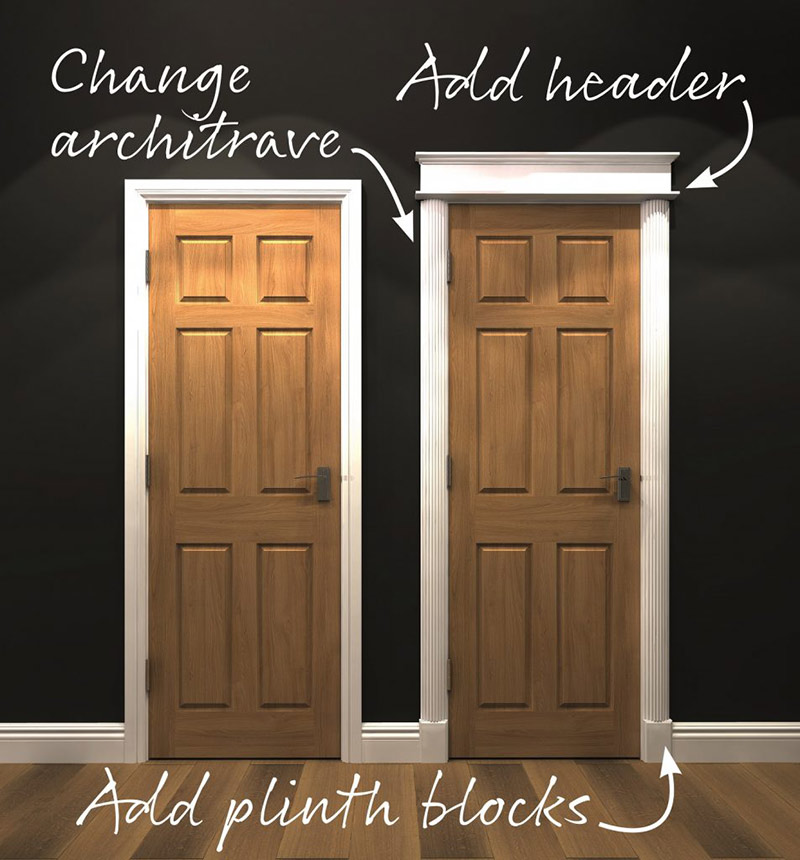 So, why waste time correcting these features? The Virtual Worlds automated system will take care of this for you.
It couldn't be simpler. You can select the 'Architectural Elements' catalogue found in the 'Generic' section of Virtual Worlds catalogues to apply and use these features.
To see a demonstration on how to use Architectural Elements in Virtual Worlds, view our short Design Hacks video below.
---
---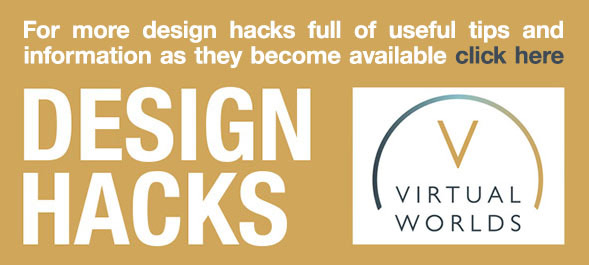 For more information, please email [email protected] or call 01908 663848.
Virtual Worlds is revolutionising retail with innovative, technology-led solutions, and the only brand to offer immersive virtual reality systems – namely '4D Showroom' and '4D Theatre'. No gimmick, 4D is a game changer that has seen retailers realise a 20% uplift in average sales value compared to 3D presentations. Virtual Worlds are dedicated to championing kbb retail. A licence for Virtual Worlds is your gateway to technology and business services which will make your showroom a success.