Indulgent Spaces
Kitchens for cooks and bathrooms for relaxing
Kitchens and bathrooms should be spaces to enjoy, whether that's indulging in a passion for cooking or soaking away in a spa-like bathroom. With not too much entertaining going on in the home, the focus for many has shifted towards enjoying your home in a way that works for you. That's why we have made the theme for this season's design competition: Indulgent Spaces.
Once again, kbbreview will be providing their fantastic judging panel of industry experts, alongside Compusoft's MD Alex Ainge, to choose the winners in the two design categories for kitchens and bathrooms.
As before, entering is simple and all you have to do is post your designs that are made either with Winner Design or Innoplus on social media (Instagram, Facebook, LinkedIn) and tag in Compusoft Group, as well as use the hashtag: #csdesigncomp. See below for further details.
To give you more on what we're looking for, kbbreview has put together these two categories:
Kitchens for cooks
We'll be looking for smart, stylish aesthetics of course but we're also looking for practicality. We want any keen home cook to walk into that kitchen and have everything they need exactly where it needs to be. This is a kitchen for those clients who love to chop, mix, bake and baste and they need a design built around them.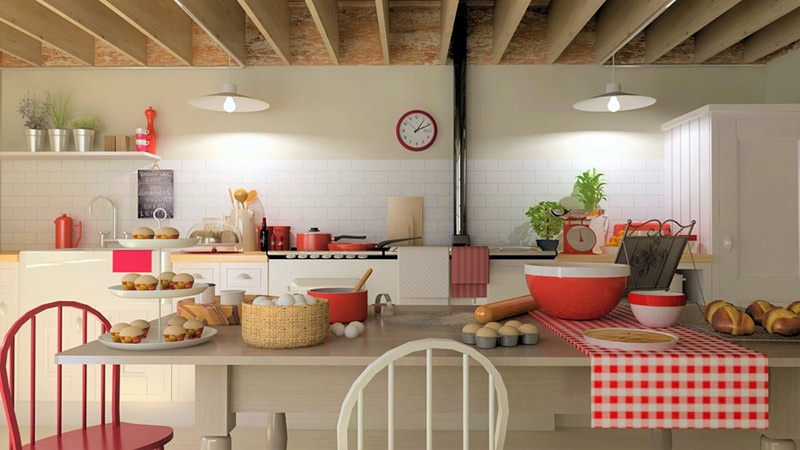 Bathrooms for relaxing
The best bathrooms should always function as a sanctuary, a space for easing the cares of the day away and shutting out the world. We're looking for a great layout and choice of products, but above all we're looking for how the whole space comes together to create an atmosphere of calmness and serenity.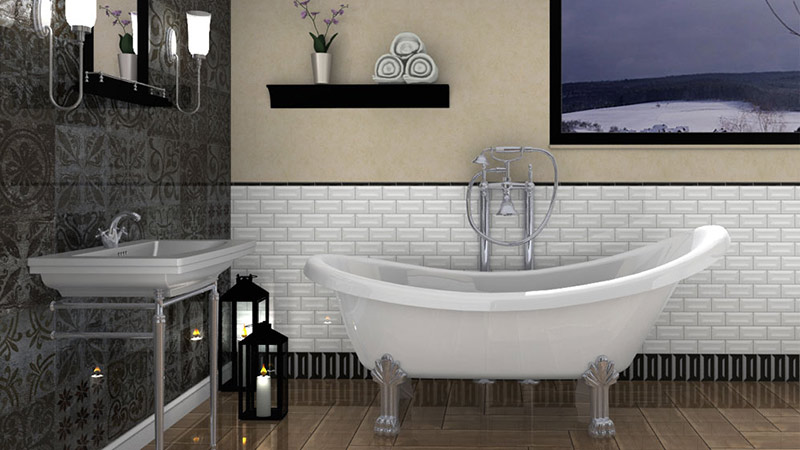 How to enter
We're making entering really simple for you to do, so that you can easily share your great designs. All you have to do to enter is:
Share a kitchen or bathroom design made on either Winner Design or Innoplus on Instagram, Facebook or LinkedIn.
Tag in @compusoftgroup and use the hashtag #csdesigncomp.
Add a short description of the client brief or your idea behind the design.
The deadline is the Friday 26th March 2021 and the winners will be announced during the week of the 29th March on Compusoft social channels and on kbbreview.
There are two categories: one for kitchens and one for bathrooms, with each winner to receive a prize, as well as being featured as a winning designer!
Prizes
As well as being acknowledged as a fantastic designer, each category winner will receive a hamper to enjoy over Easter.
Enter now
Start sharing now:
Full competition rules
Competition opens on Thursday 25th February and closes Friday 26th March 2021.
Entries submitted after 11.59pm on the closing date may not be accepted.
Multiple entries may be submitted to any/each category, so long as all competition rules are adhered to.
Entries are submitted via social media using the hashtag #csdesigncomp and also tagging in Compusoft Group.
Each entry must include a short outline of the client brief and any other relevant information.
Each design does NOT have to be the final client-approved plan.
Entries must have been created using Compusoft Winner or Innoplus software packages.
The competition will be judged by a panel including Taylist Media managing editor Andrew Davies, Compusoft managing director Alex Ainge, Kitchens Bedrooms & Bathrooms editor Lindsay Blair, and KBB Review editor Rebecca Nottingham.
The winners will be announced on all Compusoft social media accounts and the KBB Review e-mail newsletter within a week of the closing date.
The winners will each receive one hamper.
Submitted entries may be used for promotional purposes by Compusoft Group.