BiKBBI CEO Damian Walters has urged Chancellor Rishi Sunak to back tradespeople and independent KBB retailers in this year's spring Budget on March 3.
In a bid to help kick-start local economies, the BiKBBI has called on the Chancellor to breathe new life into the Government's levelling-up agenda with a package of support targeted at tradespeople and small businesses that work in UK homes.
The BiKBBI has outlined a three-point plan for the Chancellor to consider in next week's Budget:
1. Stimulate the kitchen, bedroom and bathroom (KBB) market by encouraging people to invest in their homes with a review on a VAT cut targeted at home-improvement products and services;
2. Revive the high street with rates relief for independent KBB showrooms that have had to close their doors while larger trade suppliers remained open;
3. Ensure that young people can take up the opportunities of a thriving home-improvement industry by investing in skills and vocational training. 
By implementing its recommendations, the BiKBBI believes the Government will help the small businesses and tradespeople that make up the KBB industry recover quickly from some of the unique challenges they have faced throughout the pandemic.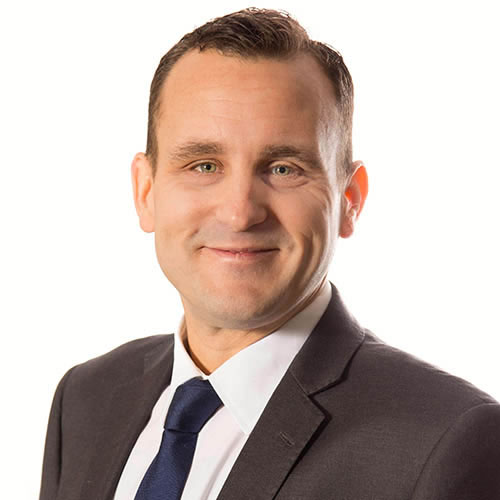 BiKBBI chief executive Damian Walters (pictured) said: "The Chancellor has a chance to kick-start local economies in every part of the UK if he backs Britain's army of hard-working kitchen fitters and the independent showrooms next week. The home-improvement industry offers secure, skilled work for people from every walk of life, while independent showrooms bring vitality to our high streets. Thanks to this, communities in every part of the UK stand to benefit from the Chancellor taking up our recommendations.
"The Government came into office with the promise of 'levelling up' economies in every part of the UK and the pandemic has made it more important than ever that they make good on it. By backing KBB tradespeople and independent businesses next week, the Chancellor will show that he is genuinely committed to helping every community to thrive."