These Three Rooms, the digital spin off of Kitchens Bedrooms & Bathrooms magazine, has launched Project Planner to help consumers get their perfect kitchen and bathroom.
Offering focused advice to homeowners taking on a kitchen, bedroom or bathroom renovation, Project Planner is the latest addition to thesethreerooms.com.
The area of the site includes useful, practical and in-depth blogs from the team behind the magazine to help consumers understand what goes into each step of planning their perfect project.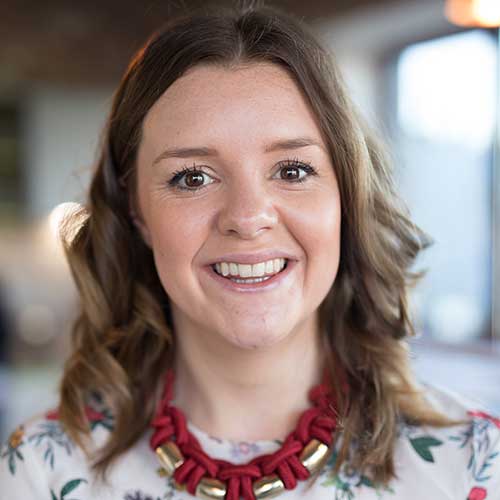 Lindsay Blair, editor of Kitchens Bedrooms & Bathrooms and thesethreerooms.com said: "We know that there are so many decisions to be made when it comes to planning and undertaking a new kitchen, bedroom or bathroom, so this new part of the site aims to demystify the process and give consumers the confidence to plan their dream spaces and know where to turn at each stage, from gathering ideas to finding a retailer or designer."
Consumers can also access the free Project Planner Kit, which includes guides to working with trades, mood boards, a budget planner, timeline tracker and handy checklist.
"The Project Planner Kit is an invaluable helper to keep all the information a homeowner might need in one place, helping them to organise their project so it runs smoothly," said Blair. Find out more at thesethreerooms.com/projectplanner.
Kitchens Bedrooms & Bathrooms is the sister title to kbbreview. Thesethreerooms.com was launched in November 2019 and has since introduced the Close To Home initiative to encourage consumers to shop at local independent KBB specialists.