The Kitchen Bathroom Buying Group (KBBG) only works with independent retailers. In fact, being independent is one of our key criteria to become a member, along with having a bricks and mortar showroom. Our members remain in complete control, maintaining their independence. The KBBG works in the background, making sure members improve their margins and to offer support and advice where needed.
Our members say that with our support, we make their business stronger. We do this by using our international buying power to negotiate improved buying conditions and discounts, 100% of which is passed on to our members, as well as giving them access to nearly all our 40-plus kitchen and bathroom suppliers.
However, it is not just about supplying products. We also offer a wide range of useful services for our members. From consumer lead generation, with guaranteed results from Lead Wolf, to exclusive support from Compusoft and the Used Kitchen Exchange.
One of the most popular services we offer is access to consumer credit through our unique relationship with Hitachi Capital. Historically, it is difficult for independent retailers to access consumer finance on their own. However, by using the power of the buying group, we have negotiated an exclusive consumer finance package, including Interest Free and Buy Now Pay Later – further evidence of the power of the buying group. There is now a choice of buying groups in the UK, each offering something different.
We have refined and developed our trading concept over the past six years and believe that it is ideally suited for UK kitchen and bathroom specialists.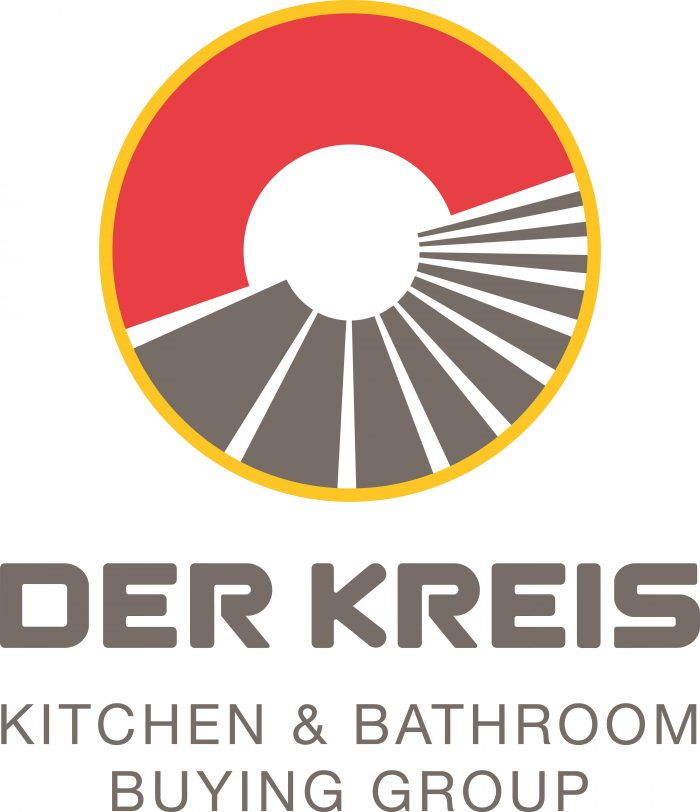 For more information about the KBBG, please visit www.kbbg.co.uk or email [email protected]
---
The Kitchen Bathroom Buying Group (KBBG) is part of DER KREIS, Europe's leading kitchen and bathroom buying group. The company has over 40 years' of experience and currently operates in nine countries, with over 3,500 members