As it celebrates 40 years in business, Italian brassware and showers specialist Newform sees the UK as a strategic market and is targeting independent retailers who seek quality and attention to detail.
Newform, one of Italy's largest producers of kitchen and bathroom taps and showers, is celebrating 40 years in business with a targeted push into UK independent retailers.

The brand has designated the UK as 'a strategic market' for its product portfolio. Following its success as a sponsor and award-winning exhibitor at kbb Birmingham in 2020, the company is eager to make up for lost time after the restrictions placed on retail over the past year.

To ensure that product is available and in stock, Newform has signed a unique partnership with Marflow Engineering – one of the UK's most established brassware providers. The product will be marketed and sold under the Newform brand and aside from the other Marflow labels.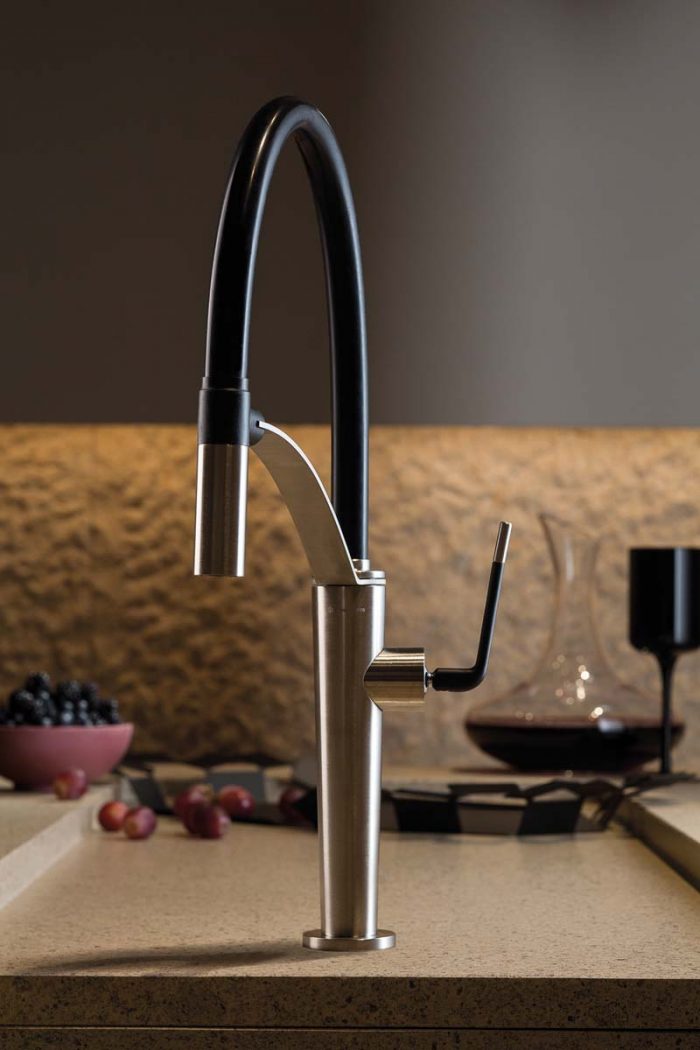 Newform also boasts a dedicated display building facility within its factory, with a team working full-time to produce customised display concepts for its retail partners across the globe.

Established in 1981 by Tiziano Gessi, the company recently launched its 2021 catalogue, which presents several new designs incorporating various metallic finishes and is supported by a marketing strategy specifically designed to reach independent retailers.

Says Newform director Alessandra Gessi: "Newform is a company that has always placed design, attention to detail and quality at the forefront of all activities. At this time, it is important to reinforce these core characteristics of our brand with new tools and renewed energy."

The company intends to focus on establishing its retail concept across all leading markets with bespoke and individual initiatives for dealers. Iconic designs and a wide collection of unique metallic finishes give the brand an 'easy to communicate' appeal.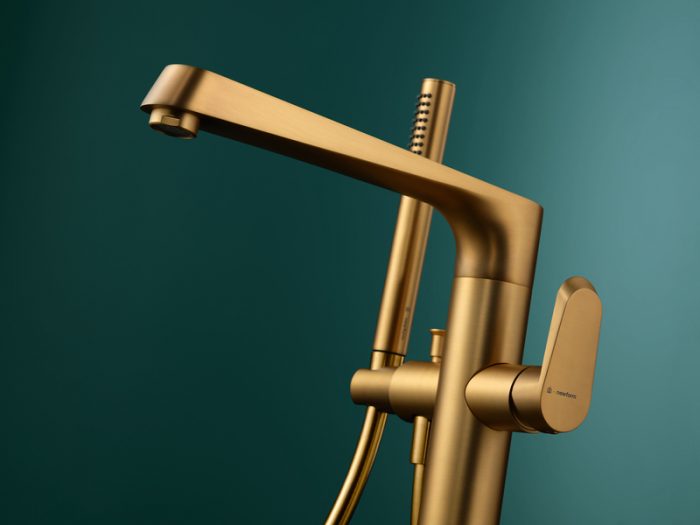 Over the past three years, it has created a network of branded Newform retail centres, across many capital cities and fashion hot spots, including Milan, Paris and most recently Shanghai. In a ground-breaking move for a European producer, the company has licensed more than a dozen Newform solus stores in partnership with retailers across the key centres of China, proudly promoting the 'Made in Italy' concept.

This experience has given Newform better understanding of the new demands made of retailers and of the need for high-impact, inspirational retailing concepts for consumers returning to the high street.
Independent retailers interested in Newform products should call 01279 771159 or contact [email protected]
www.newform.it