Taking the jury by storm, Hettich's versatile AvanTech YOU drawer system, with its new design elements featuring integrated lighting, has earned the 2021 Interzum Award in the "High Product Quality" category for outstanding design merit. The product will be available in the UK later this year.
The growing megatrend of individualisation is reinforcing customer demand for customised design flexibility in kitchen and home furnishings. Even at standard lineup level, the drawer platform provides a plethora of design combinations in terms of colour, shape and material. Providing the optional signature lighting, AvanTech YOU plays with attractive design features that tick every box when it comes to contemporary taste and style.
In essence, the award spotlights outstanding design in terms of form and functionality. The slimline drawer side profile of a mere 13mm, with invisibly integrated front-panel adjustment function, permits elegant, flawless design in any combination. The signature lighting integrates both elegantly and effortlessly. Simple to clip into place, a designer profile illuminates the interior of open drawers in even LED light at 4,000K or makes an eye-catching feature on the outside, too.
Stunningly-lit glass inlays with polished or ground edges create lighting effects that are second to none. In each case, a practical rechargeable battery pack provides the necessary energy. There's no need for costly electrical connections, leaving high quality design with signature lighting to steal the show without any added cost.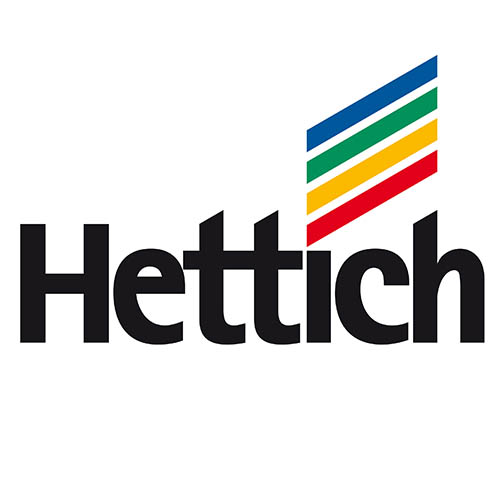 For more information, please contact Hettich UK by emailing [email protected] or calling 0161 872 9552.
---
Hettich is a family business which dates back more than 125 years and is today a global organisation, with turnover exceeding one billion Euros and more than 6,000 employees. Since 1988, Hettich has built a strong reputation in the UK for service, quality, and innovation. Its showroom in Salford is a focal point in the UK for kitchen, bedroom, and bathroom furniture innovation.