With more than 30 years as a leader of surfaces for kitchen and bathroom design, Silestone® – Cosentino's benchmark brand – has recently decided to update its identity with a new logo, symbolising a transformation to an even more responsible and sustainable brand.
Silestone®'s recent update in image reflects the introduction of its new and exclusive manufacturing technology, HybriQ. HybriQ elevates the entire Silestone® portfolio to the next level with its enhanced hybrid formulation of mineral raw materials – which boast equal or better performance than Silestone®'s previous quartz composition.
You can rest assured that Silestone® has all of the same technical performance benefits and timeless beauty as it always has, but now with even more design possibilities with its improved depth and translucency. HybriQ technology also benefits from Cosentino's own environmental milestones, such as the use of 100% renewable energy and 99% of reused water from production processes.
HybriQ+
In addition to HybriQ, HybriQ+ was introduced last year with the industrial inspired Loft series. The Loft series stands out for also containing a minimum of 20% recycled raw materials in its composition, such as glass from bottles or windows. Now, Silestone® is launching its second HybriQ+ series, Sunlit Days, which is also the first carbon neutral collection in the entire quartz surfaces and engineered stone industry.
This milestone further demonstrates the brand's commitment to sustainability and highlights the excellent environmental management that the Cosentino Group has been carrying out for years. To reach this new milestone in the industry, Cosentino commits to offsetting the CO² emissions of the entire life cycle of the Silestone® Sunlit Days series.
A series inspired by the Mediterranean, Sunlit Days comprises five colours which embrace a fresh style and classic Mediterranean tones inspired by a simple and profound way of living. Faro White, Cincel Grey, Arcilla Red, Cala Blue and Posidonia Green are more than just the names of these five colours – they reflect stories and experiences and are a tribute to the way of life of real people who have found their true essence by the Mediterranean.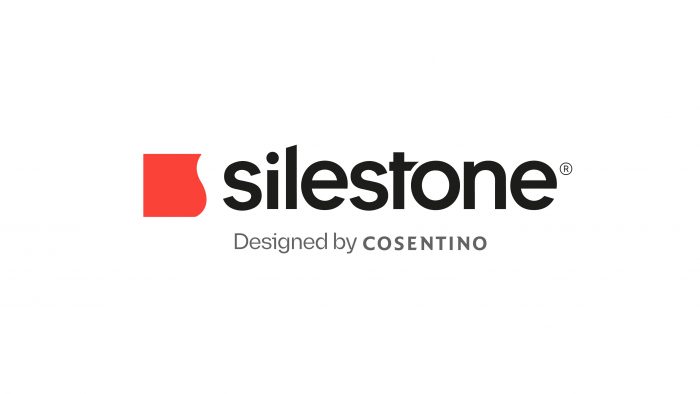 To find out more, please visit www.cosentino.com
Cosentino Group is a global, Spanish, family-owned company that produces and distributes high value innovative surfaces for the world of design and architecture. It works together with its clients and partners to provide with solutions that offer design and value, and inspire the life of many people.