Miele will open its third UK Experience Centre in Edinburgh on June 24. The showroom, located in the St James Quarter, is the company's third showroom in the UK, including London and Abingdon, and it's 100th worldwide.
The new centre is a dedicated hub for Scotland and the North as there are no Miele Experience Centres north of Oxford. The company's own research said that this new showroom will pull in people from within a two-hour drive of Edinburgh.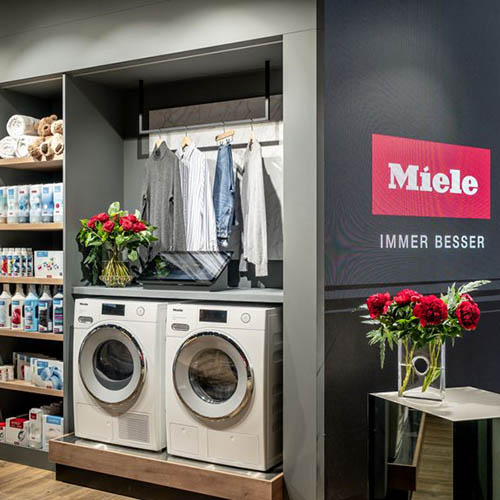 John Pickering, managing director at Miele GB, said: "We know that a new Miele appliance is a considered purchase and customers are far more likely to buy when they feel properly informed and educated on features, benefits and longevity. A new referral system will be in place to support our kitchen retail partners to provide their customers with experiential pre-purchase advice and support."
The showroom will have a range of appliances on display for customers to look at, whether they are in the market for a replacement product or a full new suite of appliances for a kitchen remodelling.
It will also host 'Discovery Classes' for new clients that will go into detail about the features and benefits of each individual Miele product. The classes will also include recipe demonstrations. Excising customers can also take part in 'Masterclass' events, where they can learn about how to get the most out of their appliances. Miele hopes that events will start in the next couple of months.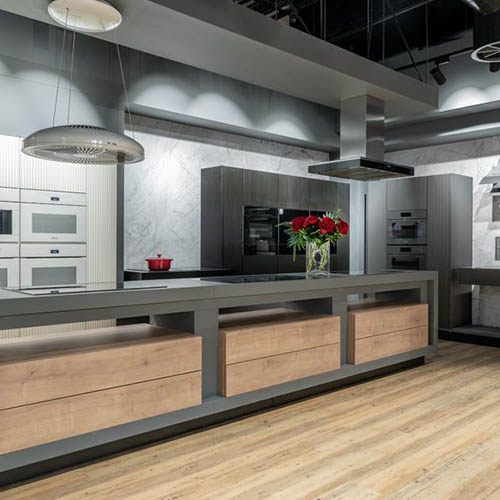 The new showroom manager is Ewan Laing, who previously worked for Le Creuset, and he will be supported by a team of eight sales consultants and home economists.
On its opening day of Thursday, June 24, the new showroom will host a special event with a 'carnival atmosphere', with street food prepared by award-winning chef Mark Heirs. There will also be opportunities to win 100 Miele prizes in celebration of the 100th Experience Centre worldwide.
Have you heard the latest episode of The kbbreview Podcast? Listen using the player below or search 'kbbreview' in your podcast app of choice.