Hettich UK invites you to visit its innovative, thought-provoking showroom at its UK headquarters in Salford, opposite the ever-growing Media City UK complex.
But if you can't be there in person, you can experience the facility in full with a virtual tour, which is now available. Navigation around the showroom is easy and it is straightforward to dive into the details of specific systems on display.
The products in the showroom include the latest innovation in drawer systems – AvanTech YOU, along with Hettich's versatile InnoTech Atira and ArciTech drawer systems.
For wooden drawers there is the award-winning Actro 5D runner system, along with the original Quadro drawer runners. And for hinges, check out the fully integrated soft close Sensys hinge in both nickel and obsidian black.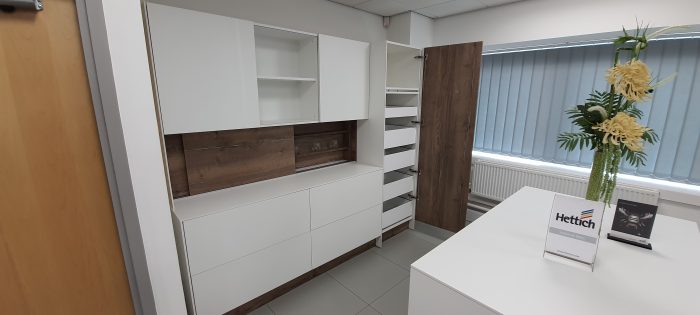 The showroom tour, live or virtual, also features the latest in sliding drawer systems, including TopLine XL and L, SlideLine M and the new WingLine L&S systems, which are equally suited to kitchen, bathroom, bedroom or home office settings. There are also many options for internal organisation to fire up the imagination.
So, you can take the tour from the comfort of your home, office or wherever you have a connection. But if you can visit in person (in a Covid-aware environment), just contact the marketing team on 0161 872 9552 to check availability, or email your request to [email protected]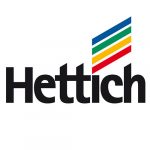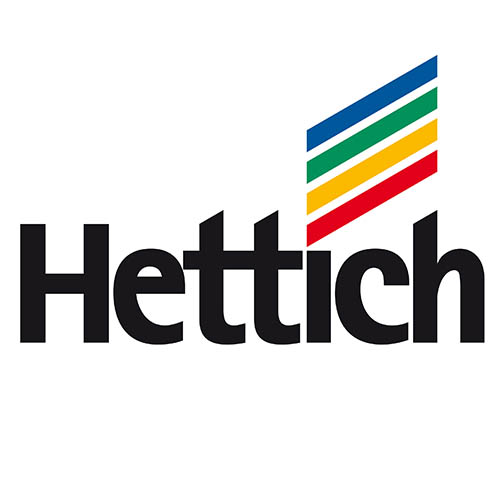 For other general information, please contact Hettich UK by emailing [email protected] or calling 0161 872 9552.
---
Hettich is a family business which dates back more than 125 years and is today a global organisation, with turnover exceeding one billion Euros and more than 6,000 employees. Since 1988, Hettich has built a strong reputation in the UK for service, quality, and innovation. Its showroom in Salford is a focal point in the UK for kitchen, bedroom, and bathroom furniture innovation.