Daniel Kirkbright, training manager at Virtual Worlds, tells us how the design software's 'Cutters' feature allows designers to build, shape, or remould a room.
Built into the Virtual Worlds software is the hole cutting ability, via a feature called 'Cutters'. This allows a designer to fully customise a room by reshaping and remoulding surfaces, walls, or models.
For example, a designer can use a cutter built into a bath to recess it into the floor or a plinth. Likewise, a basin can be cut into furniture or a worktop.
Cutters also offer a bespoke way of changing the surface shape of a room, such as cutting an alcove into a wall, or lowering the floor area to be able to recess a shower tray or to add tiling for a wet room.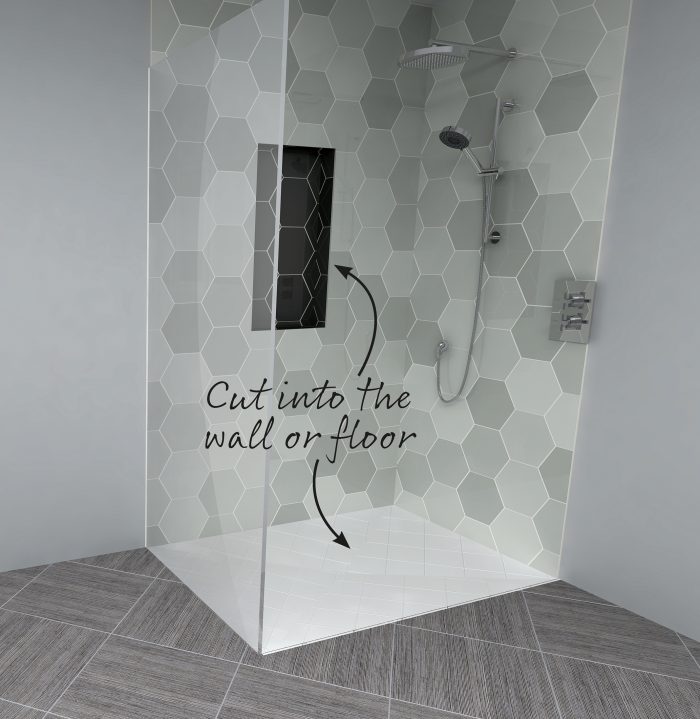 Built into 3D models
There are hundreds of ways a designer can use cutters, with many features of cutting being automated and built into dynamic 3D Virtual Worlds models already. If an item has a cutter built in, you can cut by clicking your right mouse button and choosing the 'Cut Hole' option.
There are huge benefits to being able to cut and adapt 3D models by reshaping a worktop or cutting through a basin unit. And bespoke room creation means you can create niche's, alcoves, different floors levels, reshaped walls, and even skylights.
Your designs will always be realistic and highly accurate – a true representation of your customer's new room.
To see a demonstration on how the 'Cutters' feature is used in Virtual Worlds, please view our short Design Hacks video below.
---
---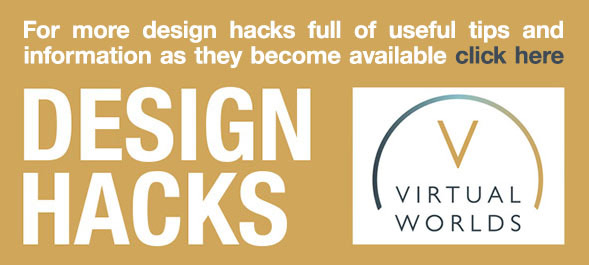 For more information, please email [email protected] or call 01908 663848.
Virtual Worlds is revolutionising retail with innovative, technology-led solutions, and the only brand to offer immersive virtual reality systems – namely '4D Showroom' and '4D Theatre'. No gimmick, 4D is a game changer that has seen retailers realise a 20% uplift in average sales value compared to 3D presentations. Virtual Worlds are dedicated to championing kbb retail. A licence for Virtual Worlds is your gateway to technology and business services which will make your showroom a success.