The 'Quooker Club' after-party at the kbbreview Retail & Design Awards 2021 is going to be an amazing finale to the biggest post-lockdown industry bash of the year – and our incredible celebrity DJ is topping the bill.
Musician and TV star Martin Kemp will be bringing his 'Back to the 80s' DJ set to our dedicated night club and it's guaranteed to get you singing and dancing to the biggest hits of one of the biggest decades of music.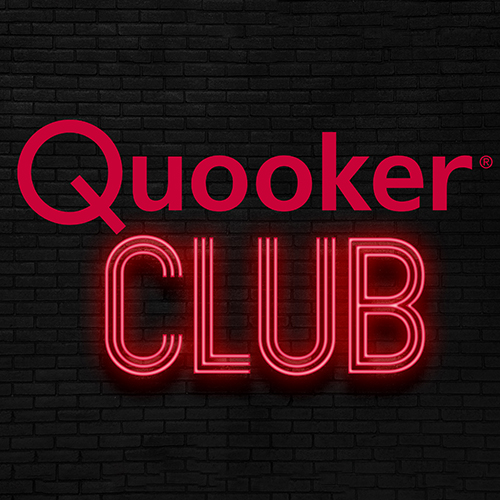 The awards and dinner is at the iconic and spectacular Liverpool Cathedral on Wednesday, September 15 and the Quooker after party starts as soon as the last trophy is given out with a blazing finale to the ceremony full of surprises.
Then, we've taken over a top local nightspot to create 'Quooker Club' – a dedicated venue that will allow all our lucky guests to party til late with Martin as master of ceremonies.
'Quooker Club' is only a few minutes walk away from the cathedral but Quooker is also laying on a FREE taxi service for those who want to get there in a matter of seconds.
This is going to be a very special evening and an incredible treat from Quooker to reward an industry that's been through an unprecedented time in the last 18 months.
So, you don't want to miss it! You can book your seats and tables NOW at www.kbbreview.com/awards or call 020 8515 2113 to discuss individual requirements.
Listen to the latest episode of The kbbreview Podcast now