Premium Swiss appliance brand V-Zug has revealed details of its plan to open a flagship studio on London's prestigious Wigmore Street this Autumn.
In a statement the brand – which re-entered the UK and Ireland market last year – said the location of the studio at 27 Wigmore Street, a 1907 listed building at the heart of London's luxury kitchen retail hub, is key to the company's UK growth plans and portrays V-Zug's commitment for setting down roots in the UK.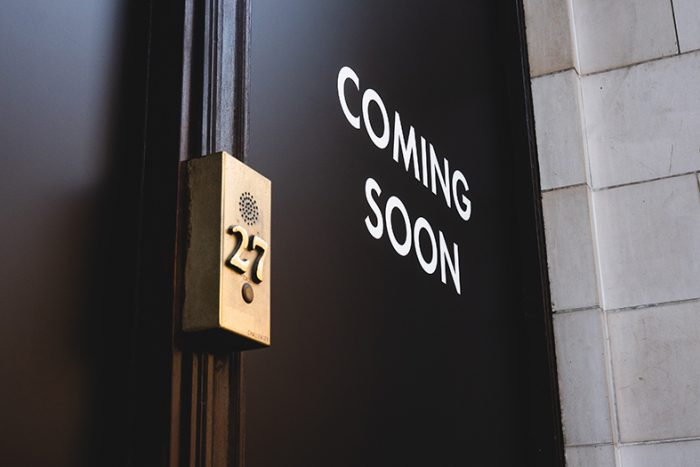 Alongside displays of the latest V-Zug appliances, the showroom will include a working space where designers and architects are encouraged to host their clients to discuss ongoing projects. There will also be a working kitchen and private dining area available for use by the brand's trade partners.
Speaking about the new showroom David Knight, managing director of V-Zug UK, said: "Our vision for the new V-Zug Studio is to not only create the most prestigious luxury appliance showroom in London, but to create a beautiful and friendly environment where architects, designers and our partners can come to feel inspired and at home with our beautiful brand.
"Our new designer's area is designed to enable designers to use the space, to greet their clients and to feel comfortable to host in the environment themselves. The goal is to create true relationships, and to reflect our global V-ZUG culture of humbleness, simplicity, and beauty.
"We are looking forward to opening the doors in the Autumn and inviting our partners to see the beautiful space for themselves."