If Virtual Worlds is to stay true to its motto of "shaping the future of KBB retail", then the design software it creates and develops must continue to offer retailers high-performance graphics and top features.
Virtual Worlds turns 25 this year and what better way to celebrate this anniversary than the release of a major update to its design software.
Virtual Worlds Professional Version 8 features an exciting new graphics engine that provides real-time rendering. The software update means designers can create kitchen and bathroom designs with a level of detail never seen before.
Real-time rendering
As a designer, do you really want to spend all your time creating photo-realistic renders? With the new Version 8 graphics engine you won't have to. All of the texture, light, reflection, shadow, and sheen can display its effect on your design as it is being constructed.
Version 8 takes visualisation to the next level for a more pleasurable design experience that enables retailers and design professionals to present to customers in real-time interactive and editable 3D.
The benefits of Virtual Worlds Professional Version 8




+ Improved graphics with real-time rendering
+ Product clarity reducing purchase order errors
+ Quicker design/sales cycle
Another added benefit of the new update is peace of mind for both designers and customers alike. Imagine being able to ensure that crucial 'buy in' from your customer in the early stages of the sales process. You can avoid the possibility of product returns later down the line. Any specification errors can be picked up early and rectified before they become an unwelcome headache.
All things considered, Version 8 will not only shorten the sales cycle and keep errors to a minimum, but also give you more time to do what is most important: designing what's best for your customers.
Visiting kbb Birmingham?
Visitors to the Virtual Worlds stand at kbb Birmingham 2022 will not only be able to see a demonstration of the new Version 8 engine, but will be able to sign up for early access to the updated software. And yes, that does include existing Virtual Worlds customers.
So why not banish the time-consuming 'trial and error' process of generating photo-realistic renders of your kitchen and bathroom designs for good? Let the Virtual Worlds team at kbb Birmingham 2022 show you how the Version 8 engine can help inspire designers, make layouts come to life, and keep your customers happy.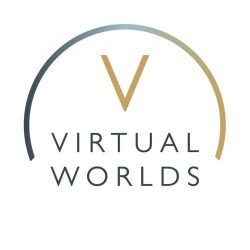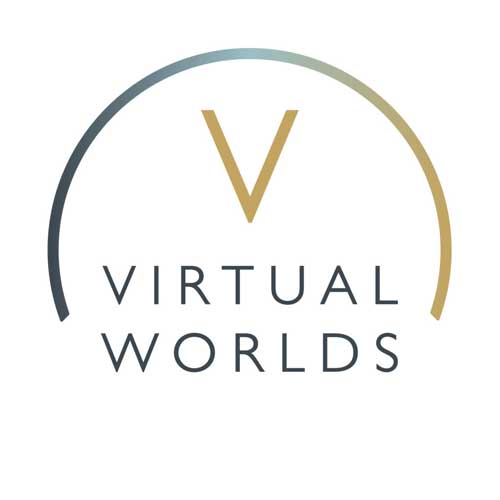 For more information, please call 01908 663848 or email [email protected].
Virtual Worlds is revolutionising retail with innovative, technology-led solutions, and the only brand to offer immersive virtual reality systems – namely '4D Showroom' and '4D Theatre'. No gimmick, 4D is a game changer that has seen retailers realise a 20% uplift in average sales value compared to 3D presentations. Virtual Worlds are dedicated to championing kbb retail. A licence for Virtual Worlds is your gateway to technology and business services which will make your showroom a success.
*Featured Image credit: istock, adventtr