The British Institute of Kitchen, Bedroom and Bathroom Installation sent out an urgent plea for the industry to get behind its KBB Fitted Interiors Apprenticeship programme, during its annual conference.
With an overriding theme of workforce and environmental sustainability, the BiKBBI annual conference – hosted by kbbreview managing editor Andrew Davies – addressed some of the industry's most pressing installation challenges.
During his speech, BiKBBI chief executive Damian Walters (pictured) urged the industry to get behind the organisation's apprenticeship scheme in order to help solve the growing skills gap issue.
He said: "The industry is waking up to the skills gap crisis, but I'm still frustrated that, despite our wake-up calls, we remain in a position where nodding heads aren't really progressing through to tangible action.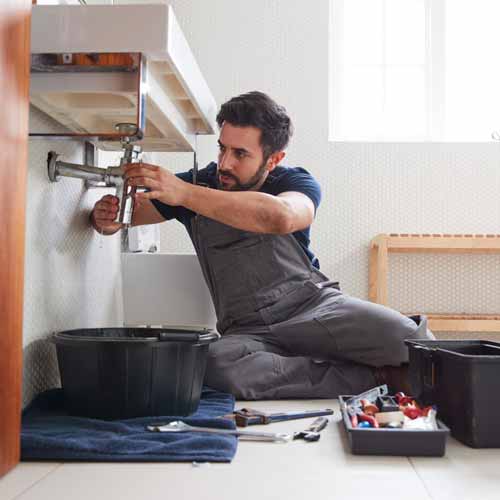 "It is action on apprenticeships that will fix this issue, or at least contribute to the resolution, not just spurious agreement that leads nowhere – that's key. I speak to lots of people from the industry who all agree that we do need to bring in a new generation to solve the installer crisis – a shortage that we are already experiencing – but it never really progresses beyond that in most instances, which is very frustrating.
"Be under no illusion that Brexit and the pandemic caused this shortage – it didn't. It merely ripped the plaster from a problem that had already been festering for decades, caused essentially by neglect. A combined systematic failure to develop and promote vocational learning. We need to fix this.
"There is a shortfall and there isn't enough being done – it's a fact. Apprentices and skilled labour shortages affect everyone in this industry – whether you're a supplier, a manufacturer or a retailer. At the end of the day, if there isn't someone competent there to fit the products you're selling, then we have a real problem on our hands."
Walters concluded: "We've got the answer in the shape of our apprenticeship programme we just need you, the industry, to back it."
The event, which took place at the Queen Elizabeth II Centre in Westminster, was opened by Conservative MP for South Basildon and East Thurrock and BiKBBI patron Stephen Metcalfe (pictured below). It also garnered support from parliamentary under-secretary of state in the Department for Business, Energy, and Industrial Strategy (BEIS) Paul Scully and Labour's shadow business minister, Seema Malhotra.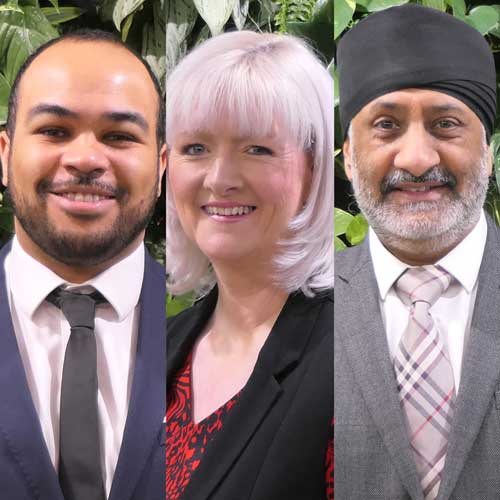 Other speakers during the day included Quooker managing director Stephen Johnson – who is backing the apprenticeship scheme with a three-year funding pledge – together with a panel discussion from leading industry figures. Author, motivational speaker and former member of The Stephen Lawrence Charitable Trust, The Hon. Stuart Lawrence, also addressed how the industry can develop a diverse future workforce.
For more information on how you can help support the new apprenticeship programme go to https://www.bikbbi.org.uk/apprenticeships/
The event concluded in the evening with the inaugural BiKBBI Annual Awards, celebrating the best of KBB installation. Special guest speaker and former British ski jumper, Eddie 'The Eagle' Edwards, was also in attendance.
The award winners were as follows…
Young Installer of the Year
Sam Greenhalgh
Attica Bespoke, Peterborough
Apprentice of the Year
Harrison Fish
Vincent's Installations, Stevenage
Community Champion of the Year
System XL
Installation Business of the Year
BT Projects, London
Installer of the Year
Paul Miles
ACE Electrical & Plumbing, Canvey Island
Customer Service Champion of the Year
Christian Andrews Interiors, Paisley
Installation Manager of the Year
David Rowley
Victoria Plum
Independent Retailer of the Year
John Lewis of Hungerford
National Retailer of the Year
Wren Kitchens
Special Recognition Award
Vince Linnane
Former BiKBBI advisory board member.