After the UK public's vote to leave the EU, the pound plummeted to its lowest level since 1985.
While some suppliers may be waiting to assess what happens next, a recent kbbreview straw poll revealed that 59% of retailers are already seeing an increase in prices from suppliers.
Speaking to kbbreview, some retailers gave their views on the impact of Brexit to their businesses. Some revealed that they had not yet seen suppliers' prices increase, however it was something they anticipated would happen next year.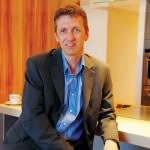 Jim Geddes, managing director at Kitchens by JS Geddes in Scotland has seen no change in prices, but believes the cost to suppliers paying in euros will increase.
He said: "At this stage, we have not had increases from suppliers, although if the pound to euro [exchange rate] remains at lower than the pre-Brexit rate, then I am sure this will be inevitable. The issue we have at present is the cost to suppliers payable in euros has risen since the drop in the pound."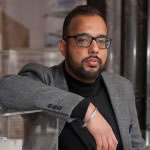 Gurdeep Virdi, sales director at Reflections Studio in the West Midlands, said: "If we join the single market then everything should continue as normal. But if we do leave the EU, it depends on the traders we get in Germany, because most of our products are sourced from Germany. So it's all via the single market and also most of my staff are EU-based as well. It'll be interesting to see what happens. We're not seeing any change in prices from suppliers at the moment. All of our suppliers have said that they are going to hold their prices for the while. We'll see what happens next year."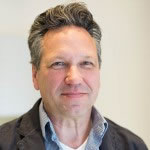 Greg Jakubek, director of Remeb in London, regularly imports from its factory in Poland and has seen a drop in exchange rates since the result. However, he doesn't believe it was a significant enough drop to radically impact prices in the UK.
He said: "Being an importer of our own bespoke kitchen furniture from the Remeb factory in Poland, we have always kept an eye on exchange rate fluctuations between sterling and the zloty. There was a drop after the initial result but not significant enough to affect prices. So at present we are continuing to trade as before while monitoring the situation for our clients.
"Moving forward we will continue to adapt in response to the situation as things unfold and develop. While keeping our clients central to all decisions made."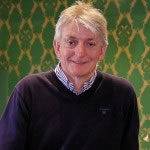 Tony O'Donnell, managing director at Catchpole & Rye in Kent, has also seen no change in supplier prices.
He said: "I think people who are buying in US dollars will be affected more by Brexit. We haven't seen any change in suppliers' prices. This is going to be reviewed, but nothing is confirmed yet."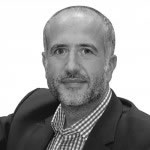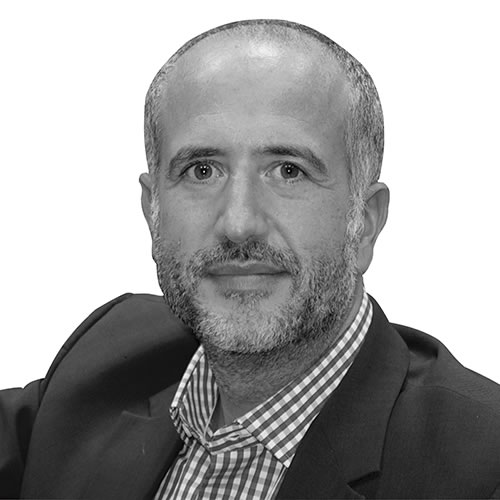 Ripples managing director Paul Crow said retailers should expect increases as suppliers evaluate the situation. He said: "The general consensus is that people are evaluating, but we should expect increases. Five per cent has been quoted, even though differences in currency amount to more."
Paul O'Brien, owner of Elite Kitchen Design in Manchester, revealed he has seen an increase in prices already. He said: "I have just told one customer it's cost another £750 extra on the kitchen price due to the exchange rate, which has not put him off. I have also priced and got a deposit from a customer when the rate was €1.28 to the pound. I feel like I have to take this on chin, as I've not put any time to the design, as he had already planned the kitchen himself.
"I've been talking lately to our distributor Inhouse to see what other dealers are doing on this. I suppose it depends how much work you have on (we are flying at the moment) and how much money is in the job."