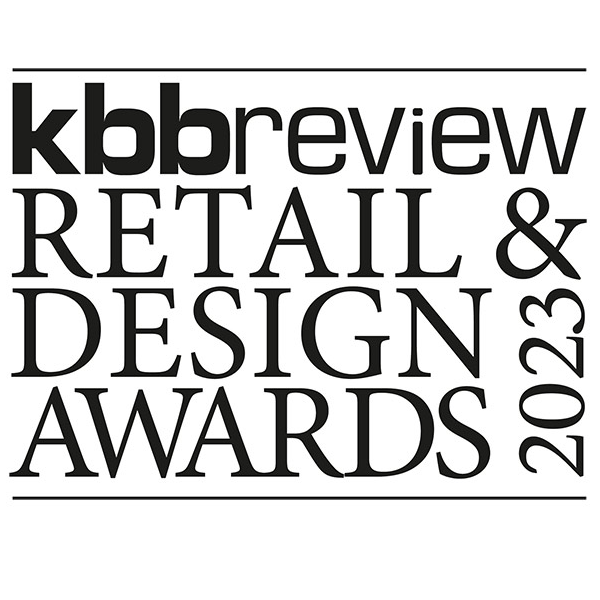 REVEALED: The location for the kbbreview Retail & Design Awards 2023
It's the biggest event in the KBB industry calendar, but where in the UK is the kbbreview Retail & Design Awards 2023 being held?
Every two years, the ceremony and party is held alongside the kbb Birmingham exhibition, as it was in March this year to huge success.
However, in the non kbb show years the event is held in a different city – a plan that began in Manchester in 2019, followed by Liverpool in 2021. This is done to reflect the national nature of this varied industry.
Now, for 2023, a new location has been chosen.
The kbbreview Retail & Design Awards 2023 will be held in… Cardiff.
The Welsh capital is the perfect backdrop for the awards with its vibrant creative reputation, cultural heritage and artistic legacy.
The event will be held on Thursday, April 20, 2023.
Entries will open on September 1, 2022.
If you're interested in find out more about sponsoring the biggest awards event in the kbb industry, then go to www.kbbreview.com/awards to download our brochure.