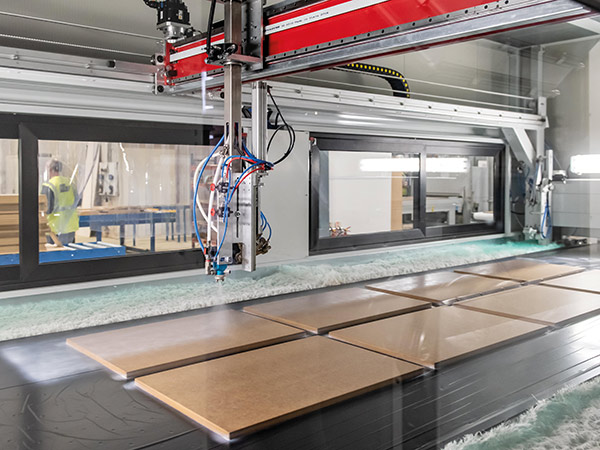 HPP – it's all about relationships
The relationship between distributors and their suppliers and retailers has changed. HPP marketing and business development director Dan Mounsey explains how they are working even more closely together to support retailers and the success of the industry as a whole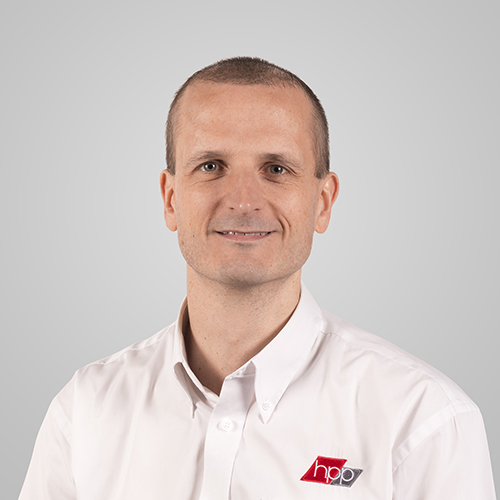 The relationship we at HPP have with our suppliers is more important than ever and working together is now crucial to support the supply chain, retailers and ultimately the success of the industry.
Retailers are expecting more from us as a distributor and are looking to us to provide them with information and services they can use to enhance their relationship with their customers.
Manufacturers also want to improve public awareness of what they do. HPP has a role to play in helping to educate consumers about what is available, so that when they go into a retailer's showroom, they are better informed about what is available.
As a one-stop-shop for board, doors and fittings, we have a very diverse customer base and we are working with suppliers such as Blum, Egger, Kronospan and Sensio to help to raise their profile with consumers. Although manufacturers have invested in more digital marketing tools, we can help as we sit in the middle and have a close relationship with retailers.
HPP has been working closely with brands such as Blum and Egger over the past three years and we are developing new tools, or taking the tools they have developed, and passing that on to our retail customers, so they can embed them in their workflows and selling processes.
HPP is a Diamond Distributor for Egger and we have created the Egger Digital Inspiration Centre on our website with worktop finders and décor combination guides that our retail customers can use to help guide their customers towards the right products for them.
We are about to become one of Blum's brand partners and they want us to help get their message across to customers through our network of retailers so they can include product and company information in their showrooms and literature.
Customer awareness
On the lighting side, the industry is working to improve customer aware-ness of its importance within a project. The variety and flexibility of lighting we have now can fundamentally change a space. For our supplier Sensio, we can use our relationship with retailers to help them get their message through to where it needs to be.
We are also working with Kronospan on some collaborative marketing programmes to help the company tailor its message to the UK market through our extensive base of retailers and specifiers.
Sustainability is a massive topic at the moment and as a distributor, HPP can help spread the message about the eco credentials of our suppliers and their products by passing that information on to our retailer base.
HPP has also been able to help with the recent supply chain difficulties and we have even developed new systems to make sure we keep our customers fully informed of any delays.
We have increased our warehousing capacity and because we have access to a large range of suppliers, we can suggest alternatives to help fulfil an order.
By working together with our suppliers, we can provide our retailers with the information and support they need. We can also help educate the consumer about what is available so that when they compare designs, they will appreciate that one costs more because it uses Blum fittings, Kronospan worktops, Sensio lighting and Egger board.
For more information,
please call 0161 628 1147
www.hpponline.co.uk