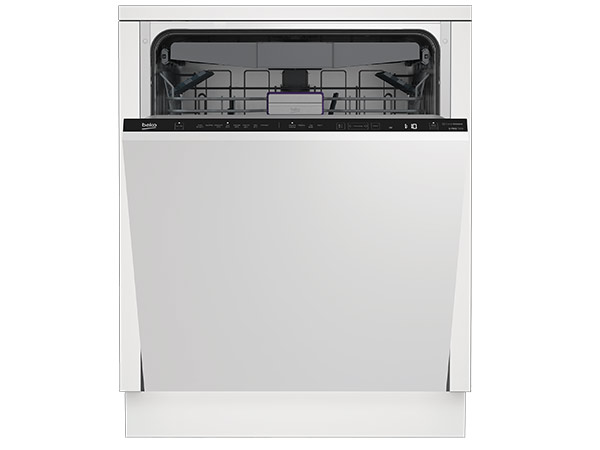 Beko says it is on a mission to dispel the common misconception that handwashing is faster than dishwashing, with the launch of the new Fast45 dishwasher that washes and dries a full load in just 45 minutes.
The Fast45 function uses an additional heater and auto-door opening at the end of the cycle to speed up the process.
Other features include a CornerIntense spray arm that cleans hard-to-reach corners and HygieneShield that kills bacteria and viruses.
Tel: 0333 207 9710