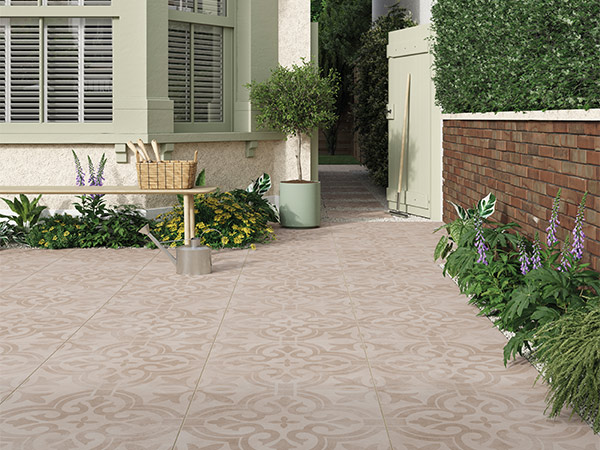 Outdoor kitchens have continued to increase in popularity over the past few years and Verona is expanding its Al Fresco collection to include more options.
The tiles can be used in various ways outdoors, but Verona has suggested a good use is in an open-plan kitchen living space that flows outdoors.
The new collection comes in extra-large formats, neutral colours and eye-catching patterns.
Tel: 0113 244 4984