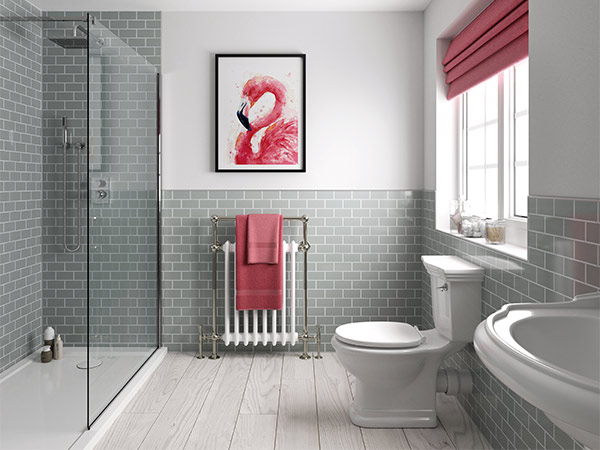 IDS has seen a rise in the popularity of subway tiles and is adding two new Metro Tile designs to its Proplas range.
Mixing the on-trend aesthetic with the practicalities of wall panelling, the Metro Tiles give customers their desired look without having to worry about cleaning tiles or grout—the slim panels of 250mm x 2,700mm x 8mm thickness.
The new shades are light and dark grey. 
Tel: 08457 298 298